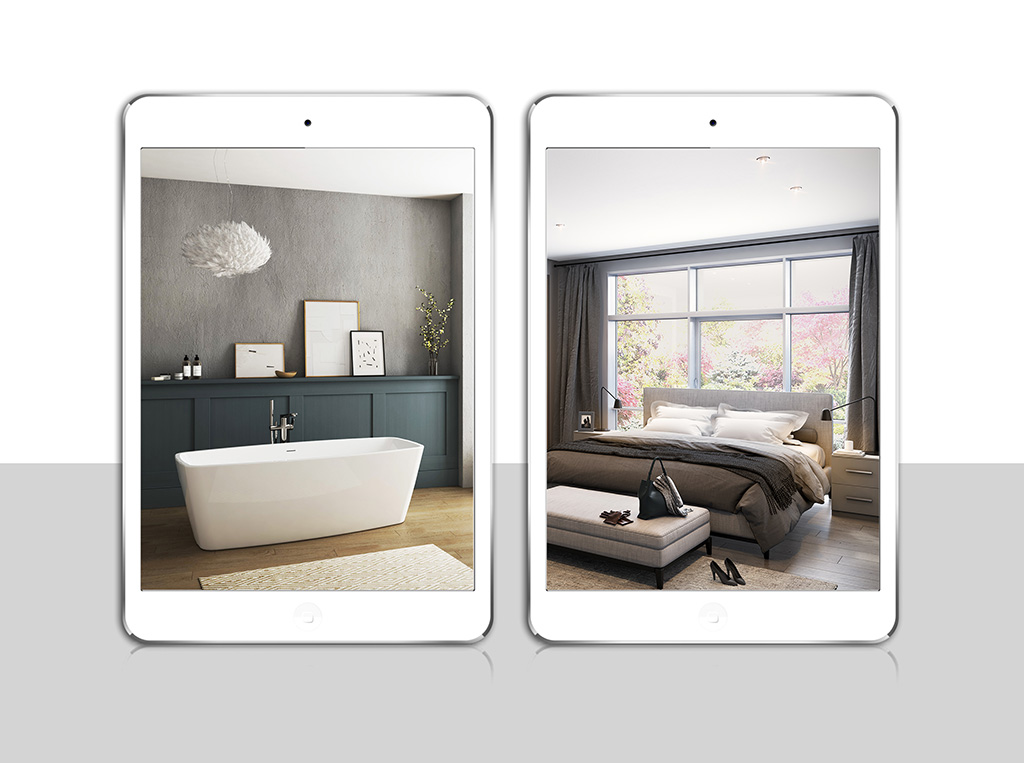 Online shopping is a big part of our lives now
If your website is not attracting your customers or retaining their interest then you will miss out on a lot of trade.
Consumers want choice, they want to see every product in every colour and fabric and they want it displayed on their devices easily and clearly.
And if you aren't doing that on your website for them then you will almost certainly see a lot of potential custom disappear to your competition.
Did you know :
66% of consumers prefer to shop online than in-store
4 out of 5 shoppers browse online for a broader selection
50% of instore sales are influenced by digital technology
21% of sales are influenced by mobile technology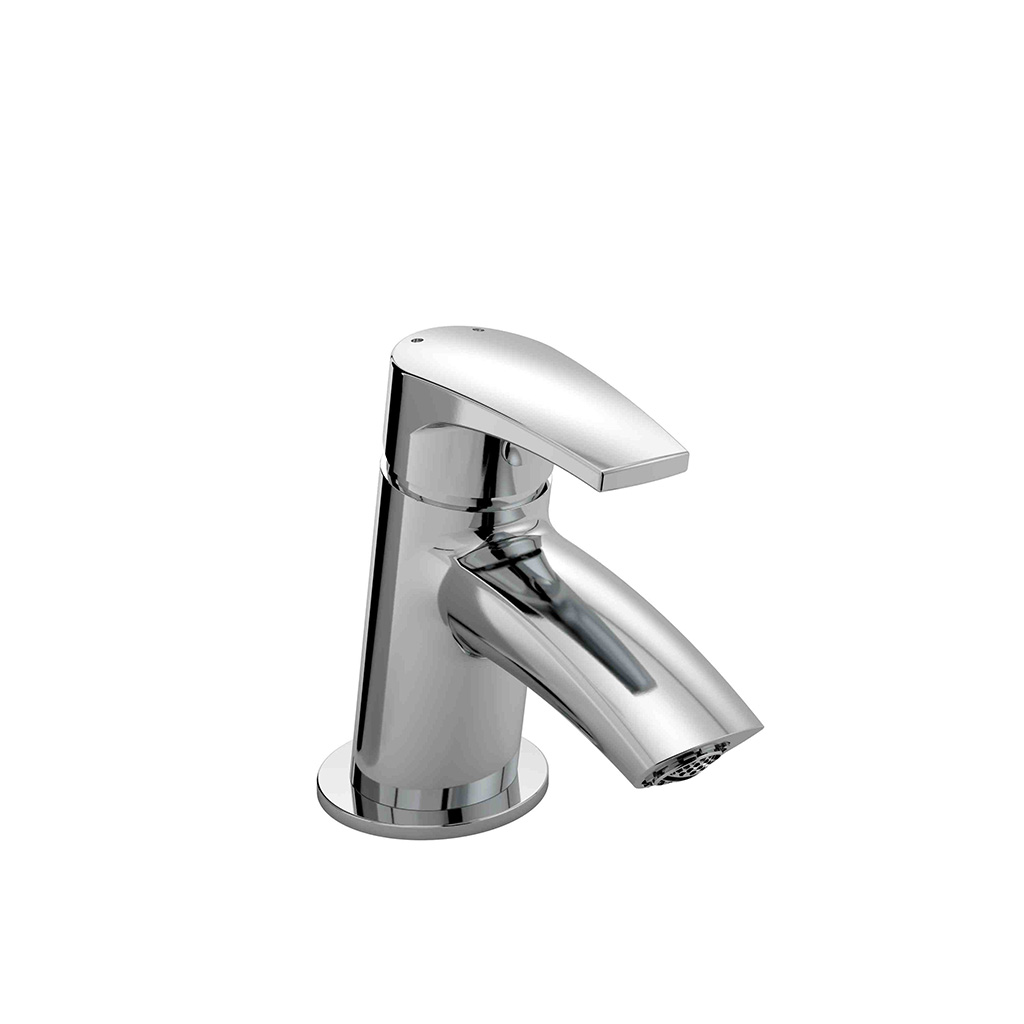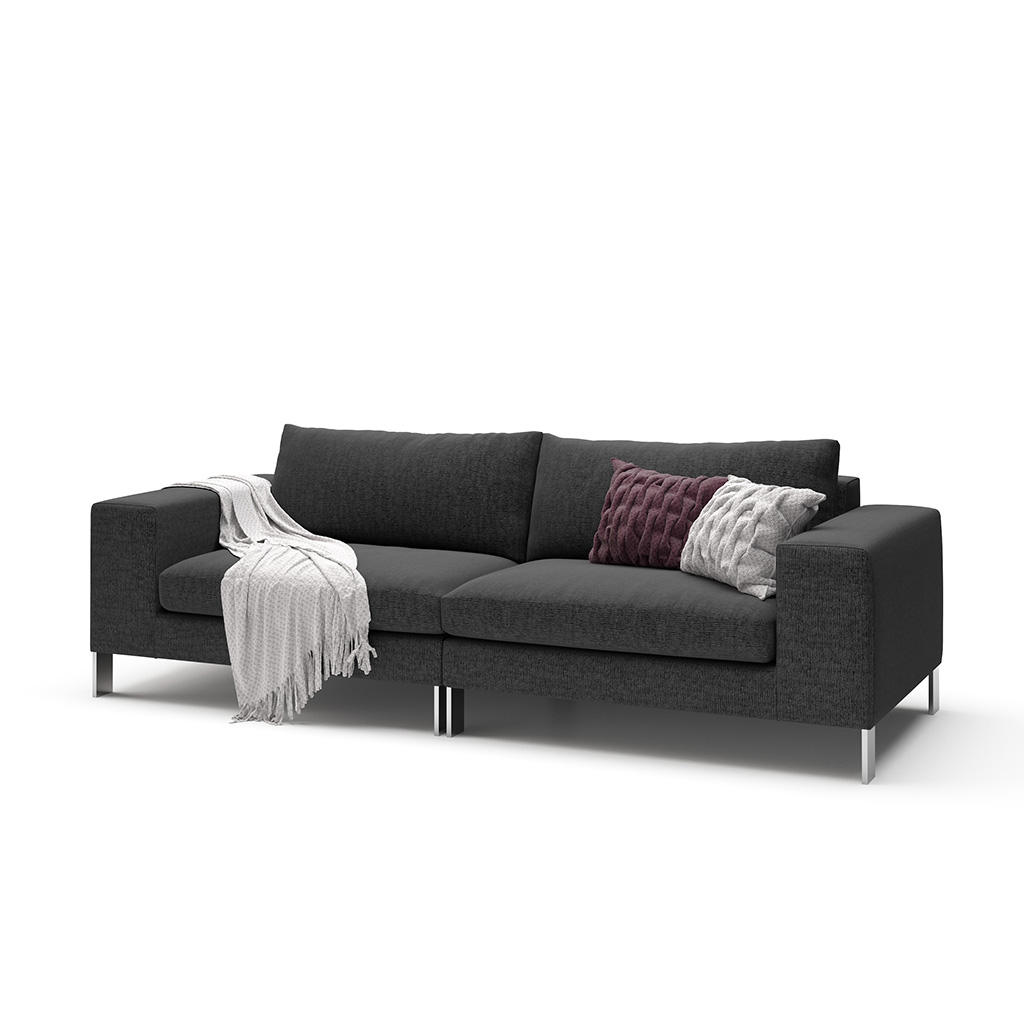 What you may not know is that 3D rendered images and room sets can overcome this consumer need with smaller investment than you may realise. There are no logistical headaches or management issues, no time out the office or 3rd party agents to employ – we can even design the sets for you if you require.
Enhance your website with full product, colour and design visibility across all your ranges in true photo real 3D.