this is why you are being left behind
No matter what industry sector you inhabit, 3D illustrations are invaluable for giving you aspirational, achievable photorealistic imagery for marketing purposes. If you haven't given up on traditional photography yet then read about what you are missing.
cgi's will definitely surprise you
CGI's beat traditional photography in virtually every way. Amongst a host of benefits, they offer greater flexibility, need less managing and have a far longer shelf life. If you haven't tried a digital approach yet, we urge you to take a deeper look at how CGI can help your marketing- you may be surprised at what you have been missing
On sourcing the perfect location
Have you ever really quantified the time and effort it takes to find the perfect location for your product photo shoot. If you haven't, we urge you to read our price comparison article comparing the TRUE cost of a traditional photo shoot and a digital product image. It will be time well spent.

Every project we attempt holds multiple opportunities to refine and develop our photo-realistic techniques and processes. Our work never stops in this area.

Be comfortable in the knowledge that your project is being looked after by a "non artist" member of staff. Efficient communication at all times.

Being in control of every aspect of the 3D illustration process with an in-house team means we never lose sight of the final quality and realism of your images
A NATIONAL BED RETAILER – HOW WE HELPED
For four years we helped this well known brand achieve its marketing initiatives with thousands of CG images for web, print and TV.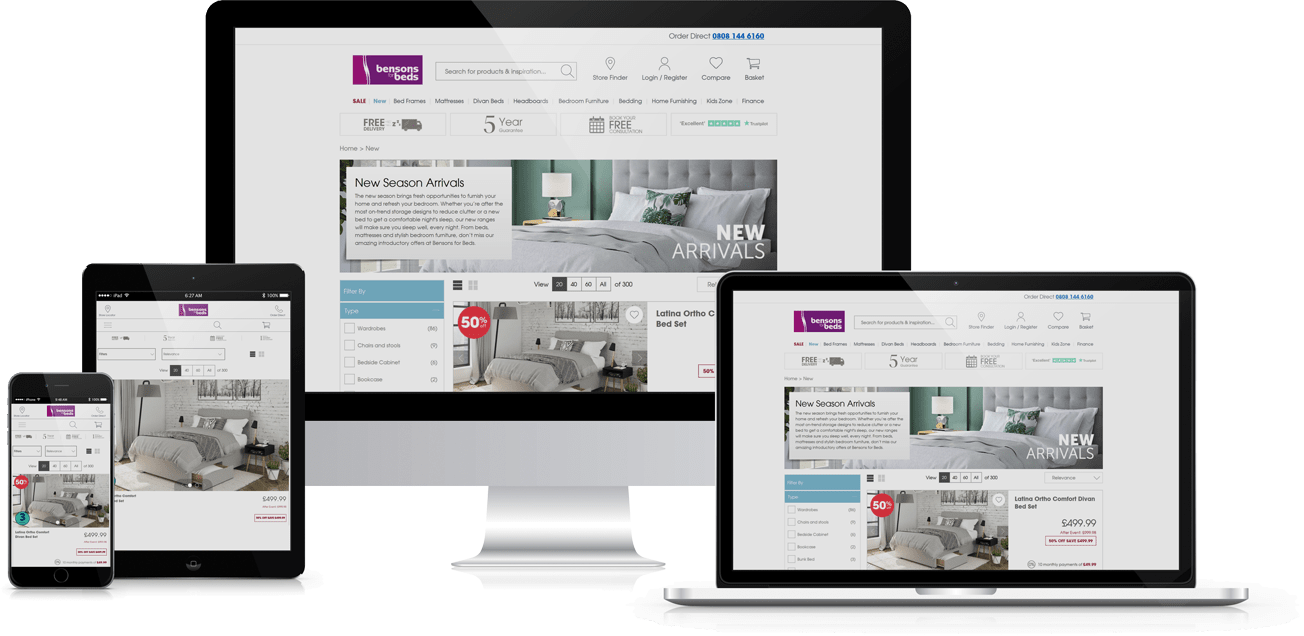 With regular updates, all our recent and best work is here.
Our portfolio has always been, and will always remain – production work. No projects here have been laboured over for weeks or contain any special treatment. What you see here are examples showcasing the quality of the work you would expect to receive if you placed a commission. Just another example of the transparency we try and inject into all of our processes.

CALIBRATED IMAGES
With a fully calibrated workflow we have ensured that your products and materials look as good in print as any photograph.

HIGH RESOLUTION QUALITY
Our standard image size is double spread at brochure print resolution. If this isn't big enough then let us know – we can go much higher.

PHYSICALLY BASED
All of our materials and lights are based on "physical" parameters so computer generated photo-realism can be achieved on every image.

32 BIT COLOUR DEPTH
No murky colours or washed out scenes. Our images reproduce the sparkle and depth of real world photography.

CAMERA EFFECTS
True depth of field and motion blur can be added to any of our images. Camera angles that would be imposible in real life are easily achievable.

SCANNED TEXTURES
Every texture we produce is based on a photo or digital scan of the real material guaranteeing accurate representations within our images.
Retained for 12 months or more. We are proud of our client retention rates.
Deadlines met – we do not miss deadlines very often (Data – 2018)
Customer satisfaction is at an all time high across clients polled (Data – 2018)
Average increase year on year for the past 6 years (2013 – 2018)
This was the first time we had used a company like Red and Gray, but were guided through every step of the way.
We had a lot of choices in what to have in our images, but Red and Gray were happy to offer creative advice as well as to what would work.
We were very happy with the end results and feel this has lifted our work beyond what photography on it's own could have done.
We are looking forward to working with Red and Gray again in the future.
Anthony Neale – Advision
The staff are absolutely brilliant at Red and Gray, all work has been delivered on time and above the expected standards. Attention to detail is incredible and I recommend their services to anyone looking for a quality agency to fulfil various scopes of projects. I have no hesitation in using Red and Gray for all our upcoming projects.
sam Edwards – the foam company
Working with Red and Gray has been an absolutely fabulous experience. I felt nervous at first because it's our first foray into CGI, but with Maz, Kerry and the team holding my hand throughout, the whole process was simple. CGI has unleashed my inner creativity, to create without boundaries or restrictions.
The team followed my briefs to a T, in fact the surpassed my expectations. Would you be believe, I had tears in my eyes when I saw the images.
sophia charalambous – bathroom origins
We had some nice feedback from one of our customers on the Designer Series cut-outs you prepared for us – "Cut out images are great. I cannot remember the last time we got such good hi-res images from Lecico."
So thank you for the great work!
sophia Webster – lecico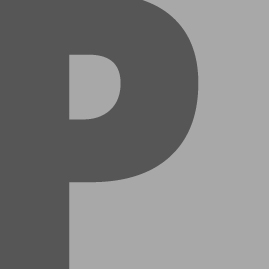 Phil Edgar
Director
After training as an architectural technician, Phil moved into 2D and 3D digital art before founding Red and Gray.
Lesley Edgar
Director
A Bank Manager by trade, Lesley ran her own multi-level marketing company before joining Red and Gray.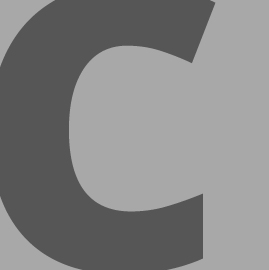 Claire Bishop
Office Manager
Claire looks after the financial aspects of the company and is also heavily involved in business development.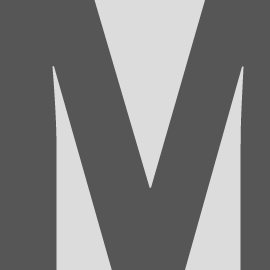 Maz Hassan
Business Development
Maz builds relationships with clients and helps to educate clients on the intricacies of the benefits to a 3D workflow.
Keep up to date with the latest from the team and the studio