Contact us
We will always welcome a personal visit from a potential customer or existing client so use the information below to find your way to us.
Address
Email
Telephone
FAX
Opening Time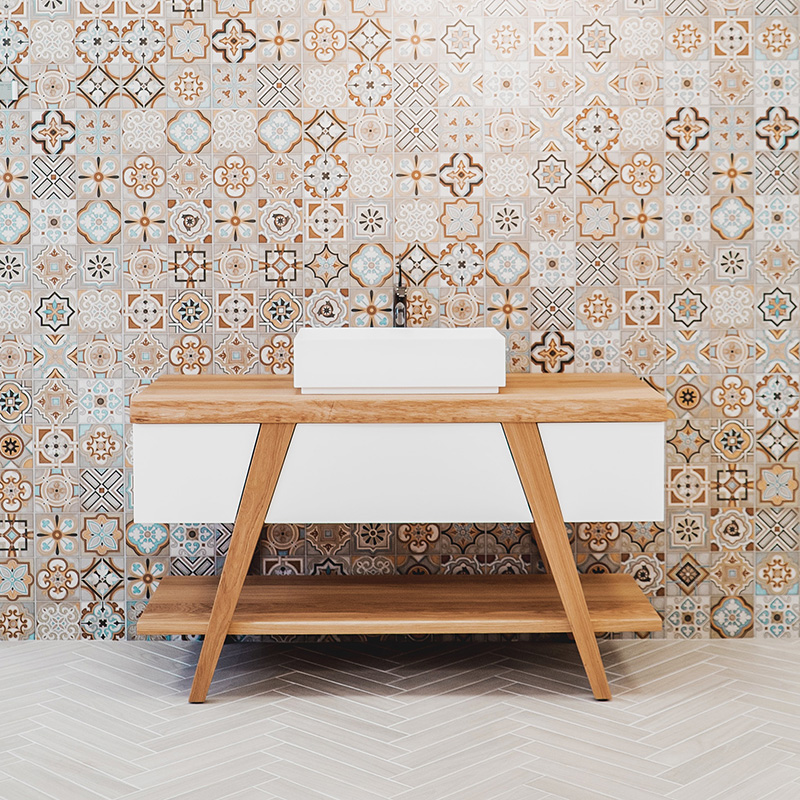 SAY HELLO
Would love to get in touch
If you have any questions, need more information or just want to tell us
your opinion, please don't hesitate to contact us by completing this form.
Still not ready?
If you have any further questions then our FAQ page may be able to help before you commit. Take a look.