Telling a story with CGI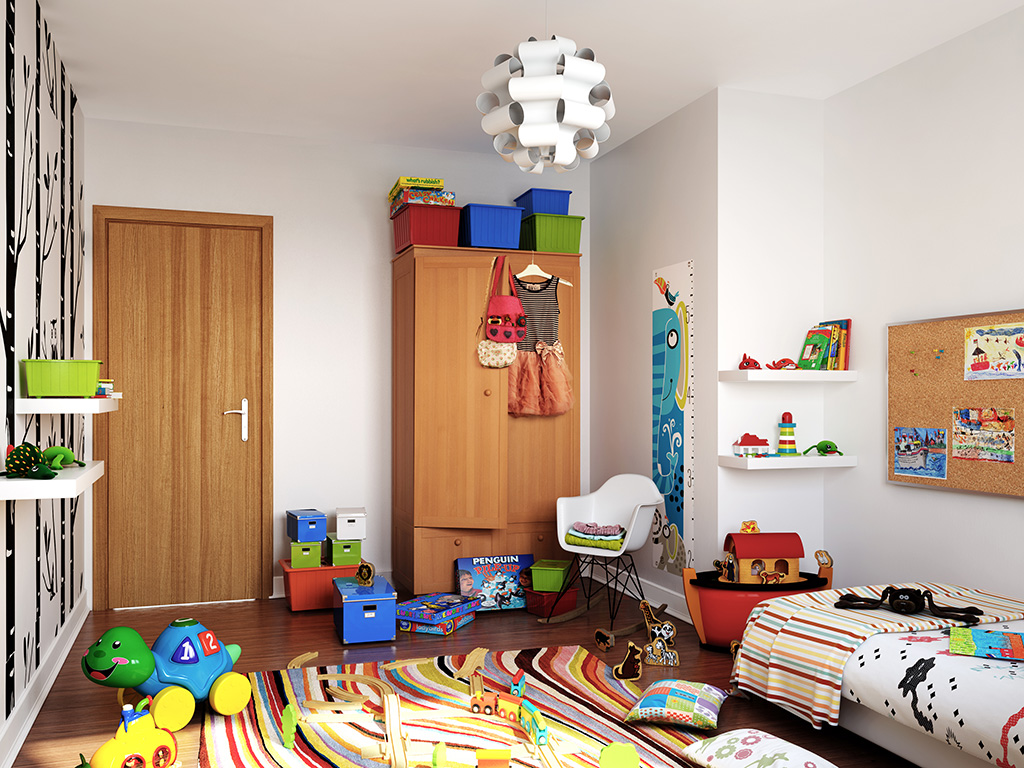 Furniture and product manufacturers you describe and distinguish the merits of your product in your brochures and across your websites, defining and conveying the advantages in language that you hope gets your message across.
Do you worry that the message doesn't get understood though? Do you have ambitions that your sales would increase if the effectiveness of your advertising messages could be more compelling or impressive.
CGI can be used to reinforce your sales messages or even tell the whole story.
Create easy to understand before and after messages on the features and benefits of your product without the need for explanation or description. Be more confidant in your advertising messages. It might be a simple trick, trite even, but they can rest assured that the product is being understood.