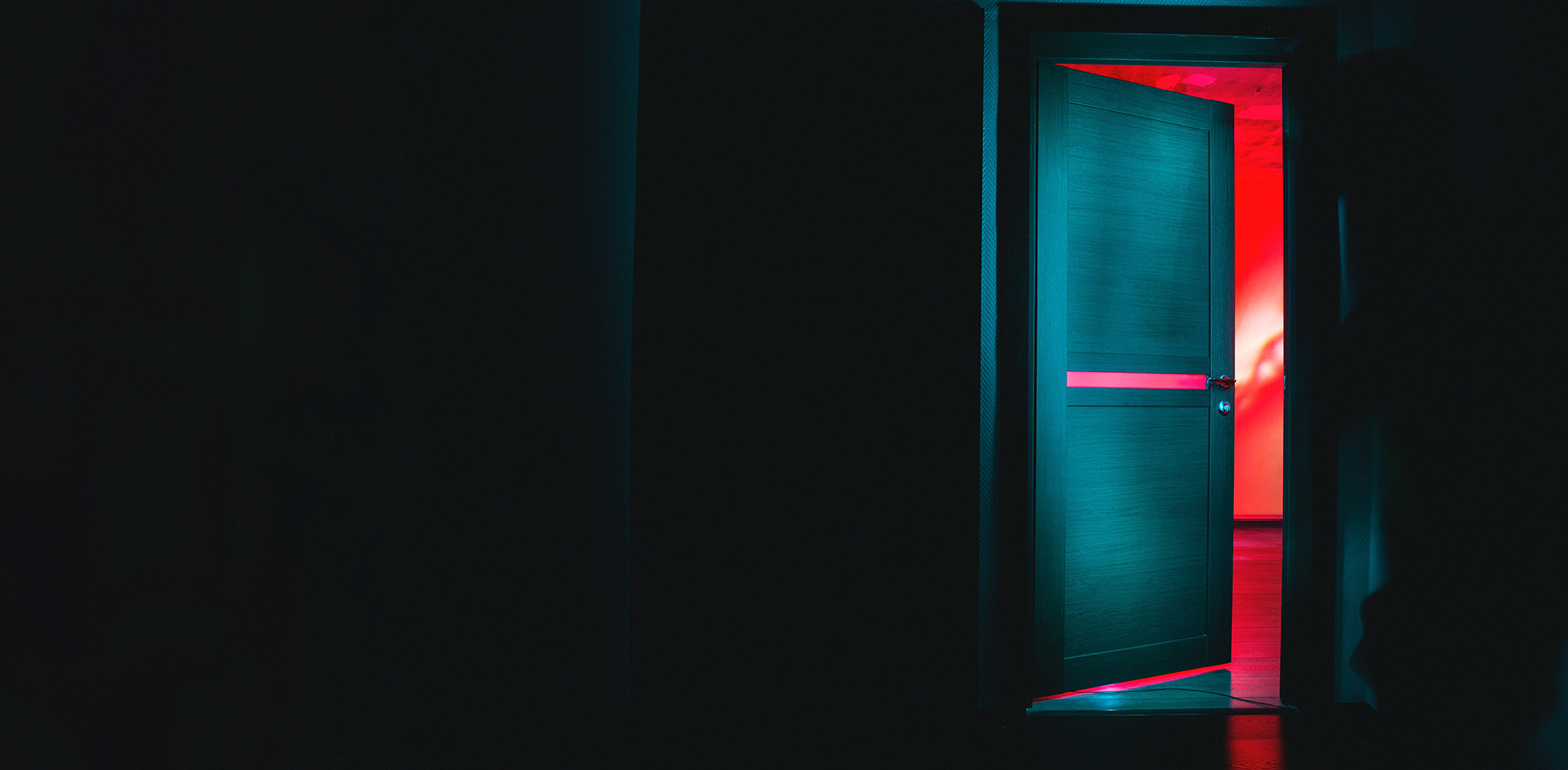 Best 3d Illustration Provider
We are the efficient, streamlined 3D
illustration provider that you have been
looking for. We promise.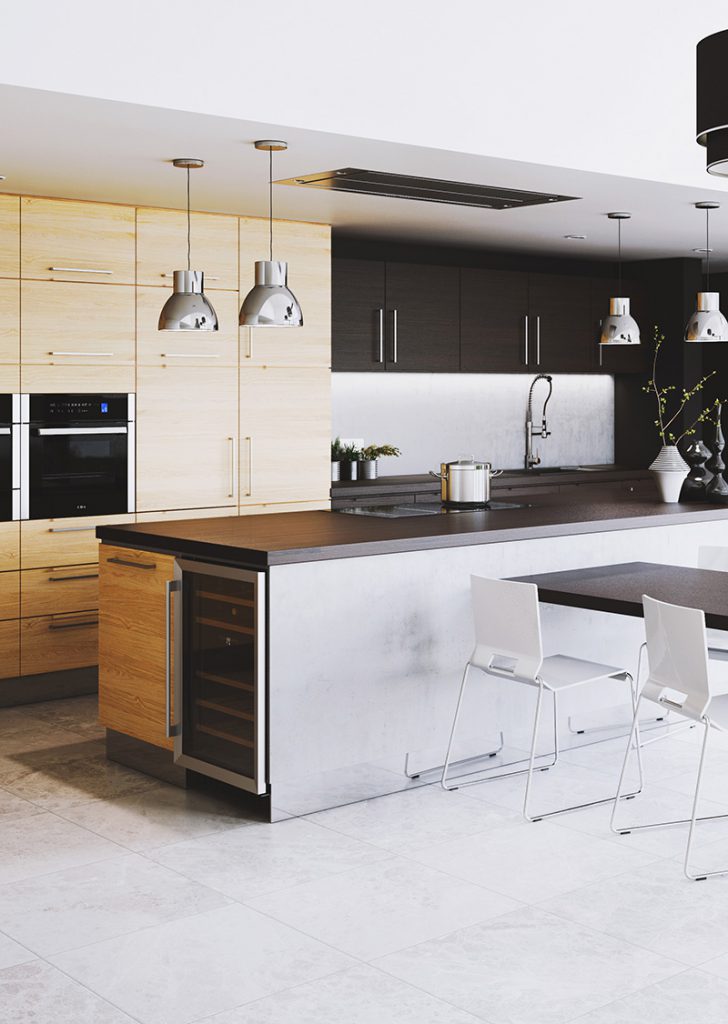 IT IS THE LITTLE DETAILS THAT MATTER
20 years of experience and hard work is in every image
Working for over 20 year building mutually satisfying relationships with some of the most prestigious architects, advertising agencies, kitchen, bedroom and bathroom manufacturers we believe we are justified in claiming that we know what we are doing.
We are proud of the distance we have travelled and the knowledge we have gained in over two decades of CGI preparation. We have grown in confidence in those 20 years and are extremely pleased with the reputation we have developed as a quality provider of compelling, striking computer generated illustrations. Red and Gray have always shunned the approach of many UK studios in using cheap overseas modelers and artists. Instead, all of our work is produced by our talented and experienced in-house team who possess all the necessary skills and attributes needed to produce the quality of image we are recognized for.
PRINCIPLES & PHILOSOPHY
We love what we do.
At the core of our business is an ever-present desire to create world class, highly detailed computer generated images that will inspire and persuade.
Through a powerful mix of asking questions and listening intently we feel we have arrived at the apex of our customer service commitment to our clients.
The questions we ask delve into the details the little details that matter when you are trying to interpret a brief to create powerful imagery designed to stand out and get noticed. These questions also probe into the intent behind images – target audience, publishing locations etc.
The listening comes later when you talk to us. We listen to your brief, all the time mentally building a picture of what you require, running through the project from start to finish so any potential problems or obstacles can be tackled immediately.
The more you talk to us the more we can glean from you what you actually require from your images and the better chance we have of delivering an end product that will delight and amaze you.
That is what we do!
WHAT OUR CLIENTS SAY
Creating strong relationships

The images are fantastic, thank you. Can I just thank you and the team for turning these around at such short notice, much appreciated!
Frances Longhurst, LINDEN HOMES

Really great work guys. The images you presented us with recently exceeded all our expectations, you captured the mood we wanted.
Jenny Richmond, THOMAS SANDERSON

The staff are absolutely brilliant at Red and Gray, all work has been delivered on time and above the expected standards.
Sally Edwards, THE FOAM COMPANY
THE ESSENCE OF OUR BUSINESS
Three important ingredients
In analysing the essence of the business approach of Red and Gray or the company attitude, we see these three elements as the most important in ensuring continued success in our field.
Every member of the team is passionate about 3D and always looking for ways to better the craft they commit themselves to.
Each day we delve into the 3D industry looking for the golden nugget of information to set us further apart from our competitors.
Testing, refining and changing our processes ensures that we remain at the forefront of our industry.
MEET OUR TEAM
The talent behind all the work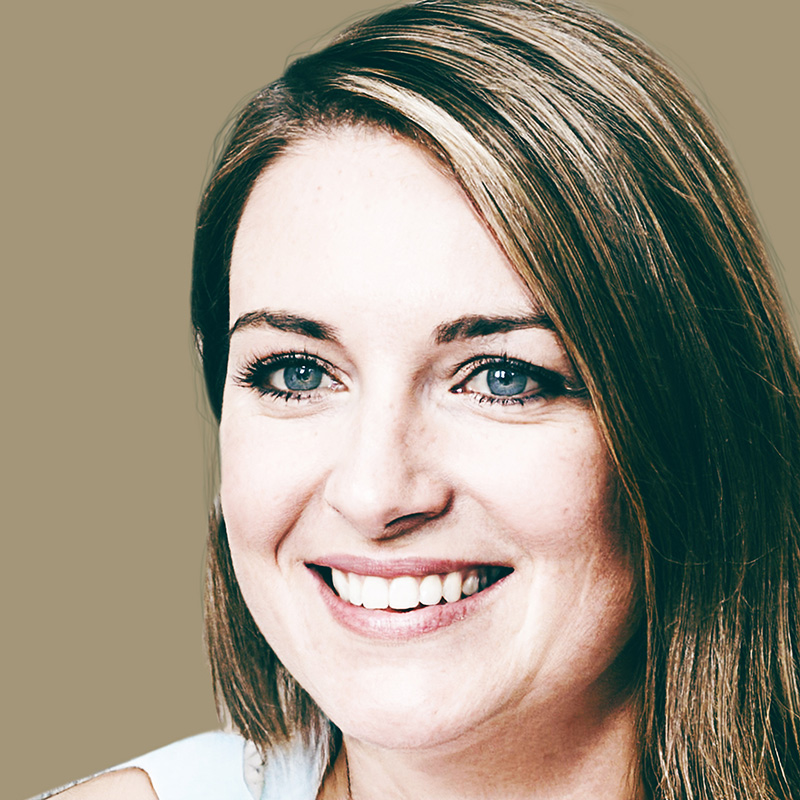 Anna Davidson
RELATIONSHIP MANAGEMENT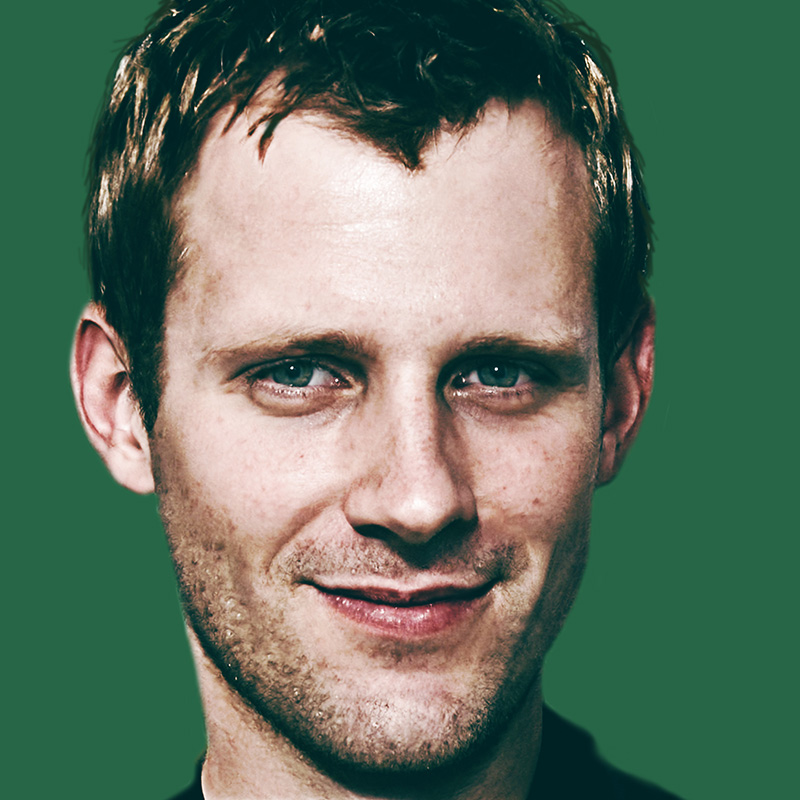 Ashley Baker
ANIMATION SPECIALIST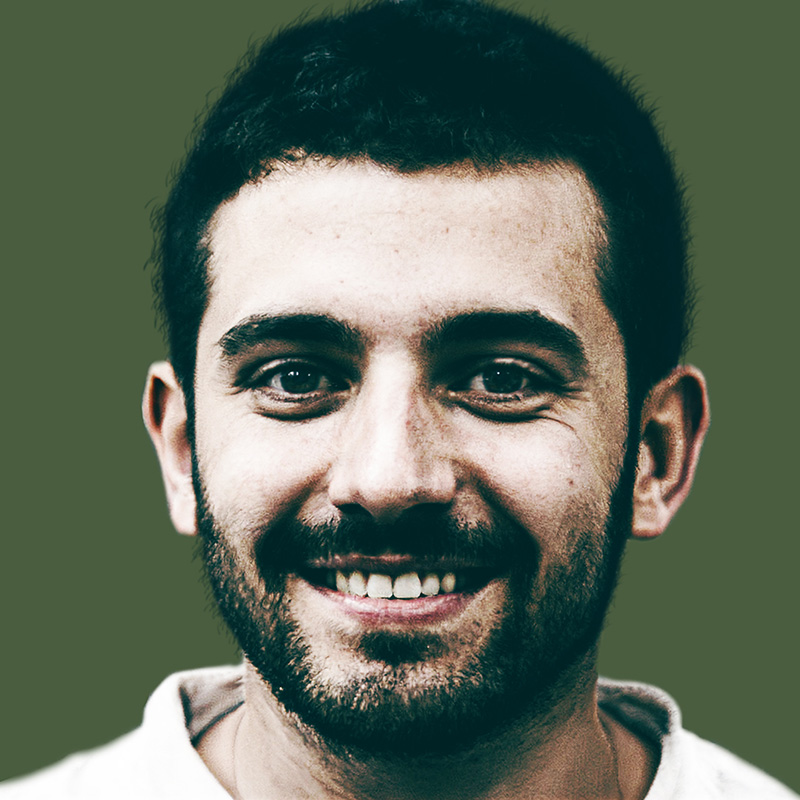 Celino Marinelli
3D ARTIST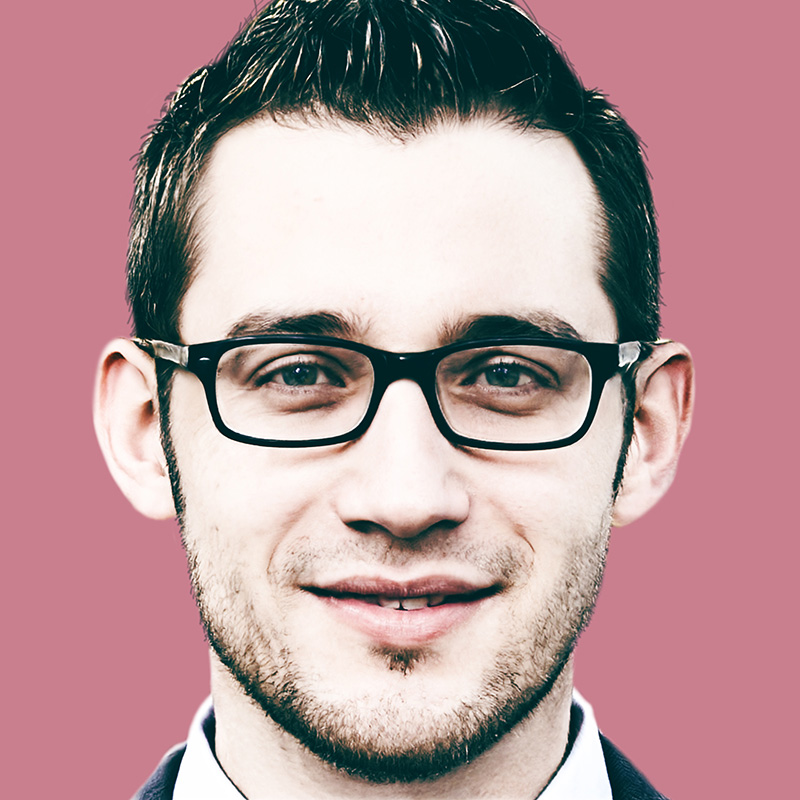 David Myers
3D ARTIST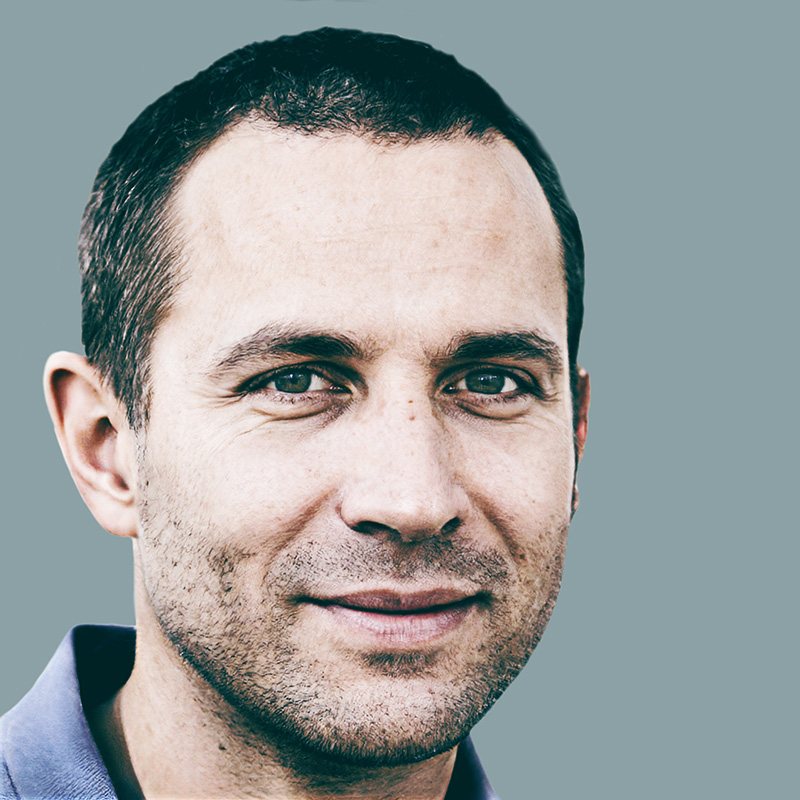 Dominic Phillips
TEAM LEAD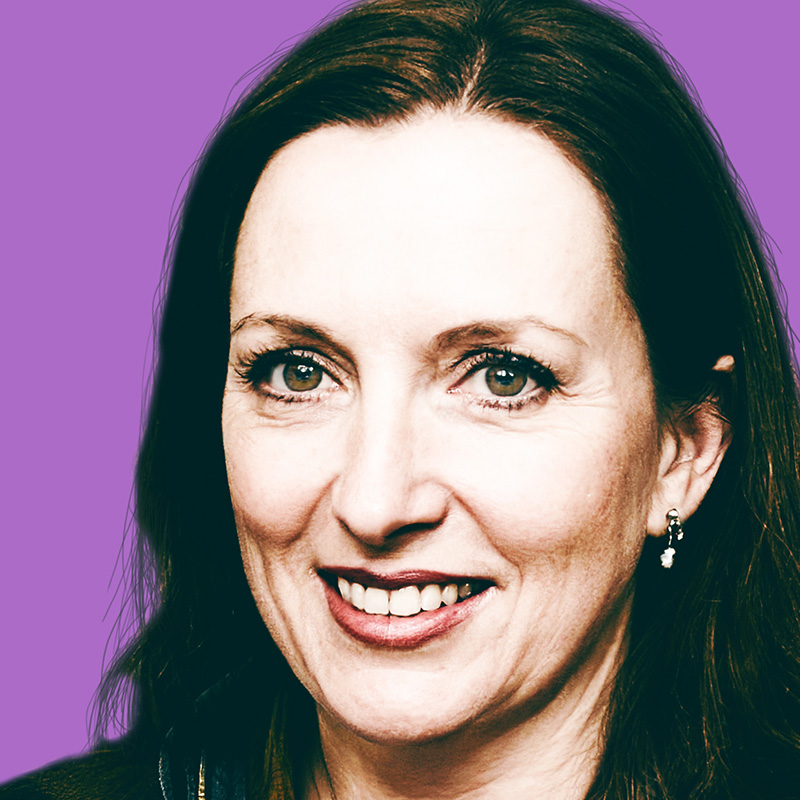 Eleanor Pearce
GRAPHIC ILLUSTRATOR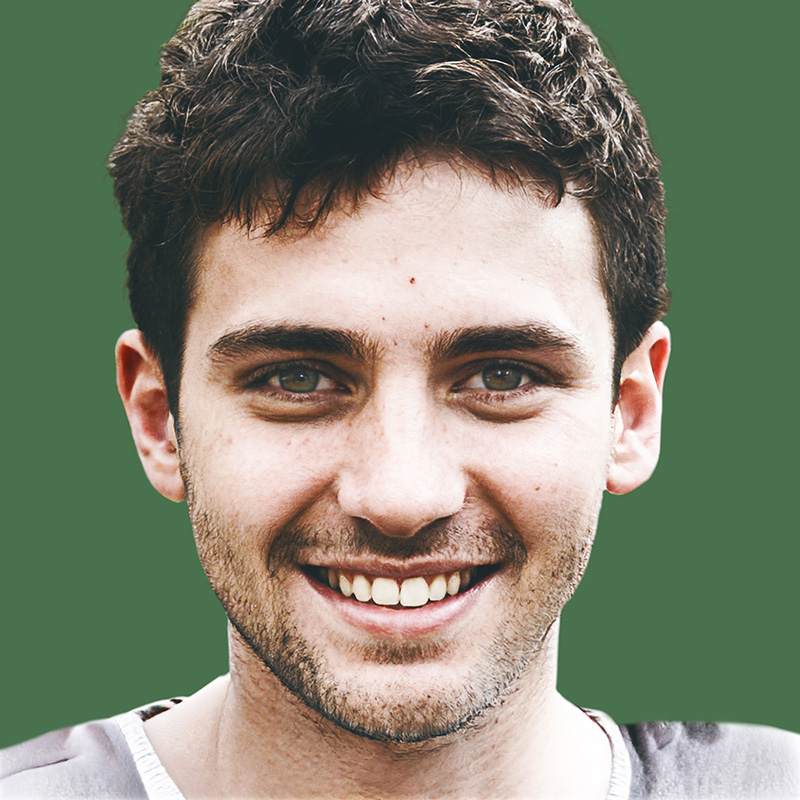 Elliot Booth
3D ARTIST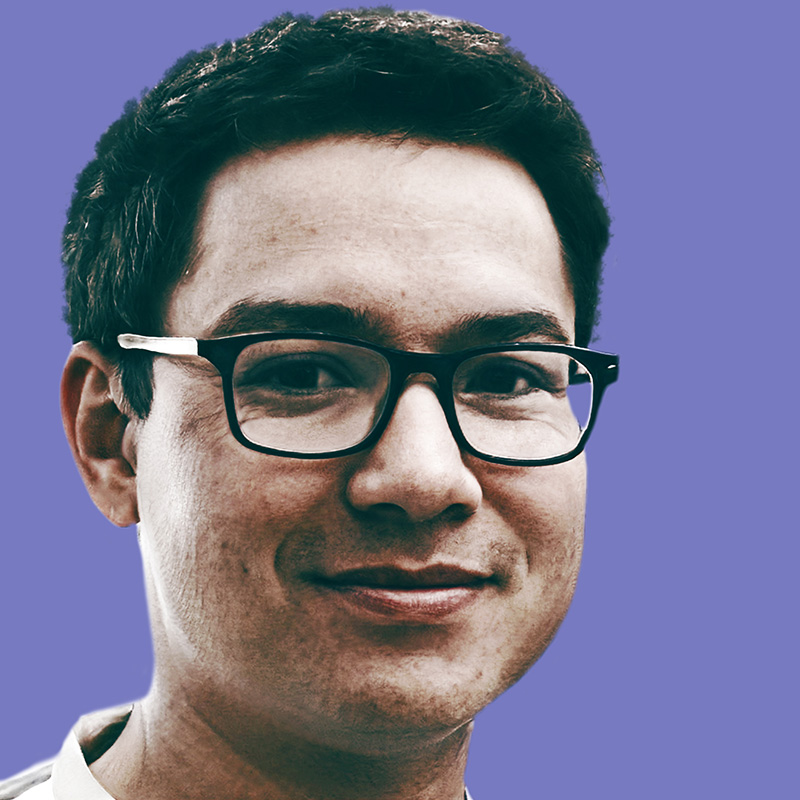 Ernesto Francia
SENIOR 3D ARTIST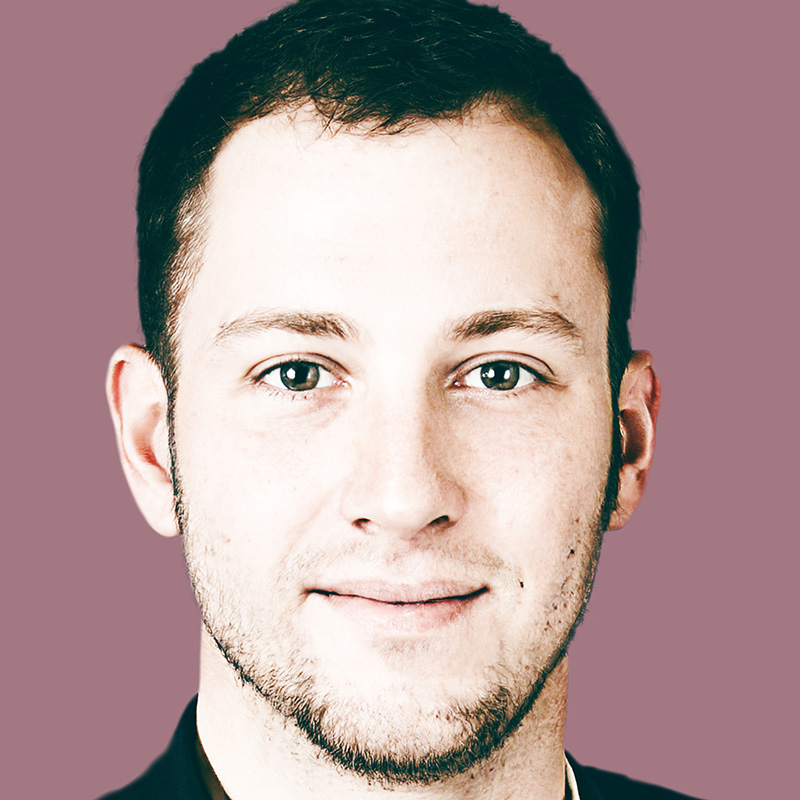 Freddie Reid
3D ARTIST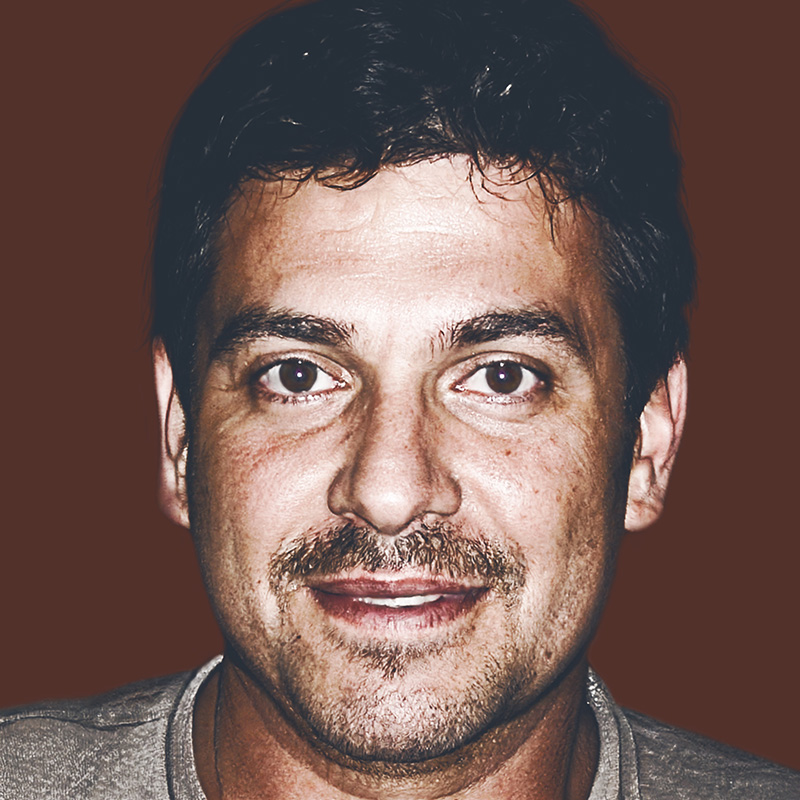 Karim Amer
VFX ARTIST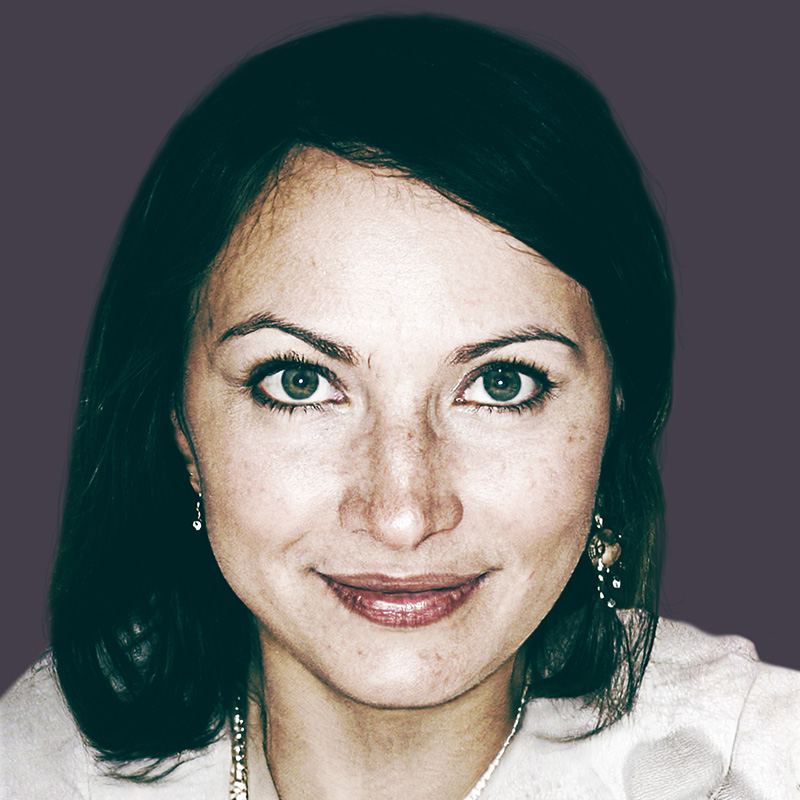 Milana Fallaci
INTERIOR DESIGNER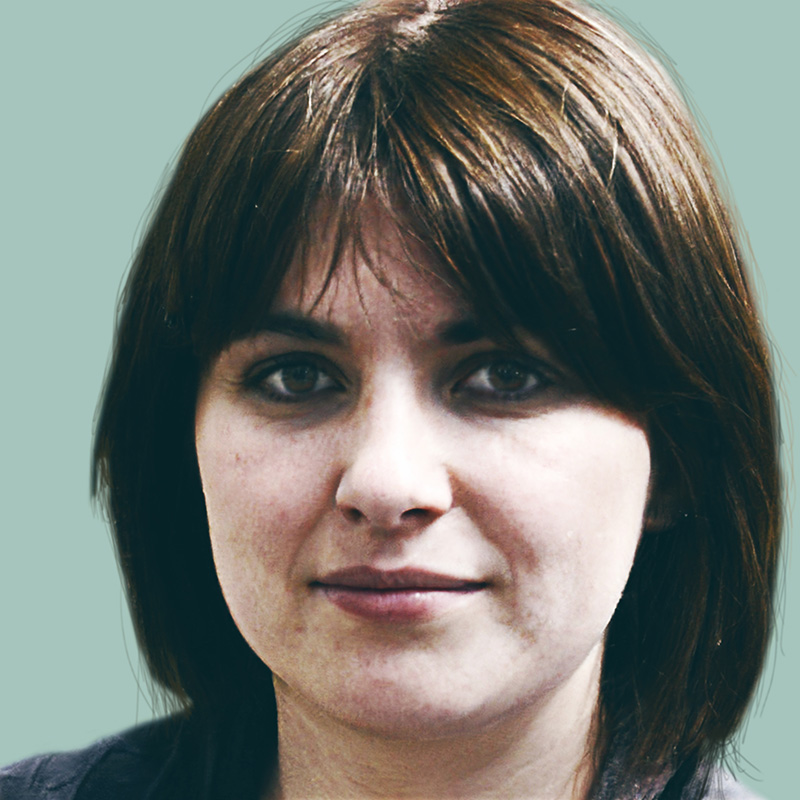 Sarah Mayhew
3D ARTIST