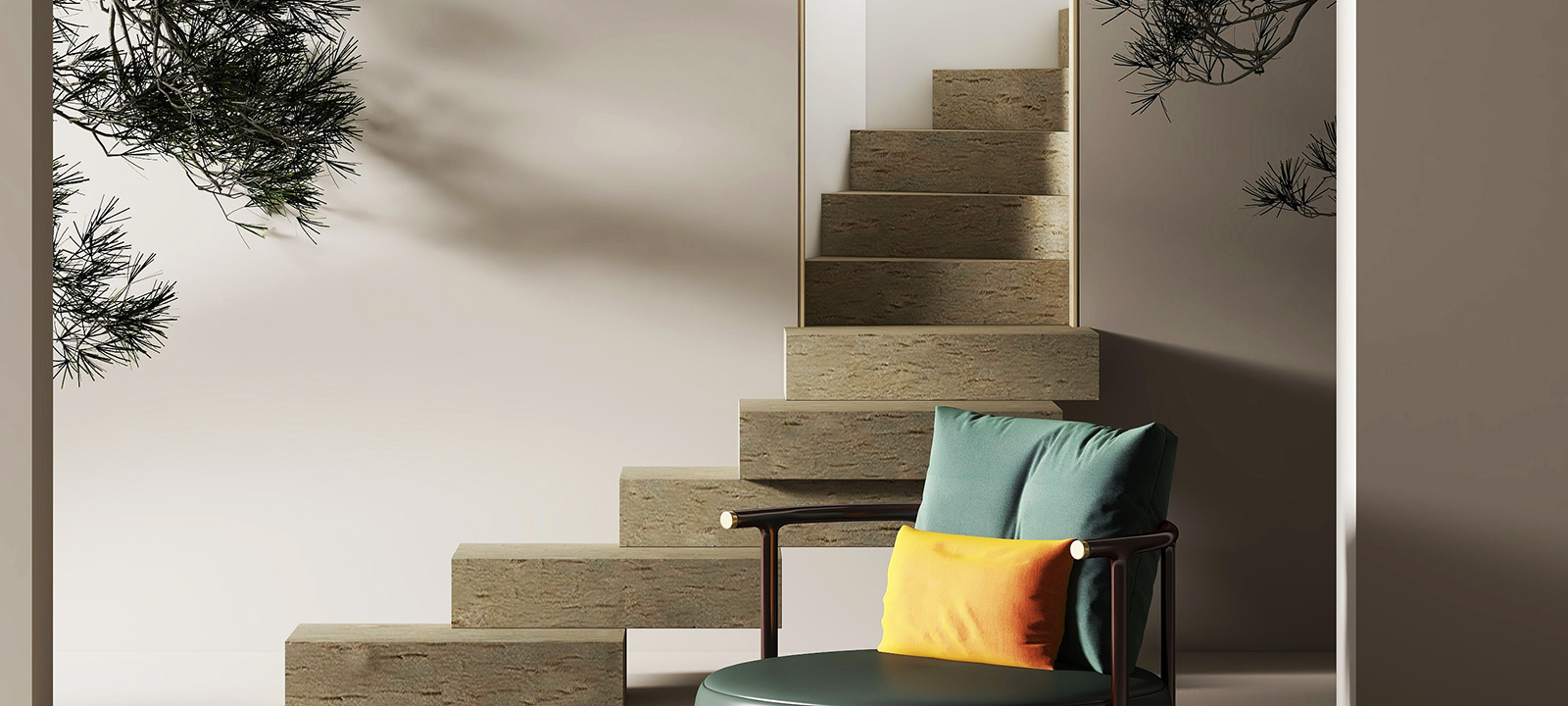 DIGITAL ILLUSTRATION SERVICE FOR EVERY INDUSTRY
Our services nurtured especially for you
Best Architectural Vizualisation And 3D Visualisation Services
Retaining a limited core offering of services allows us to ensure we are the best at what we do.
Every member of the team is passionate about 3D and always looking for ways to better craft they commit themselves to.
Only with practice, research and commitment do you become expert at what you do.
Architectural illustration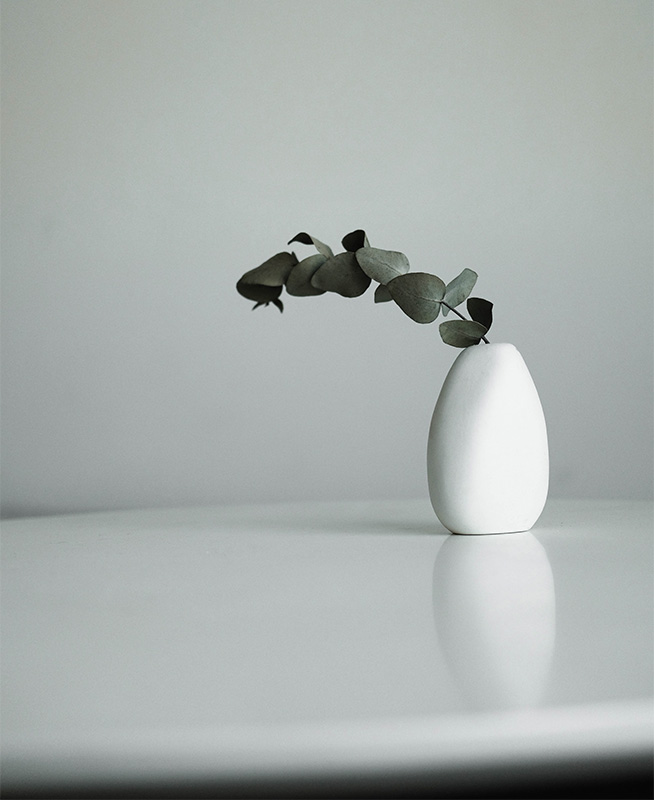 A UNIQUE PROPOSITION
An efficient and valuable offer
A small studio with a quality of output rivalling many large scale agencies but without the expected large scale price tag;
A genuine intimacy of interaction that can dig into the details of your project all combine into a valuable offering.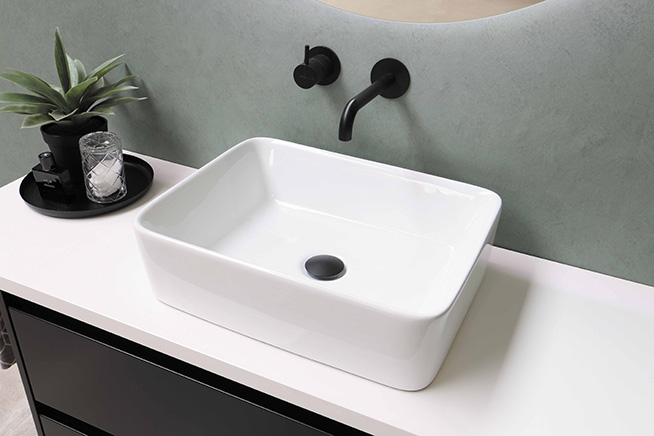 A UNIQUE PROPOSITION
A wealth of experience at your command
We are a team with many years under their belt producing illustrations and animations for many different sectors. Ironing out the problems along the way and arriving at today's offering of an in-depth knowledge of our clients needs allows us to produce compelling and inspirational images whatever the brief.
WHAT IS ON OFFER?
Want to know more?
Use the buttons above to explore in detail what we can do for you for each service we offer. Many examples of work we have completed can be found in our portfolio pages.
0
STRONG RELATIONSHIP
Happy clients
0
CREATIVE & UNIQUE
Projects finished
0
+
PROFESSIONAL VISION
Years experience
0
HONORABLE MENTION
Awards collected