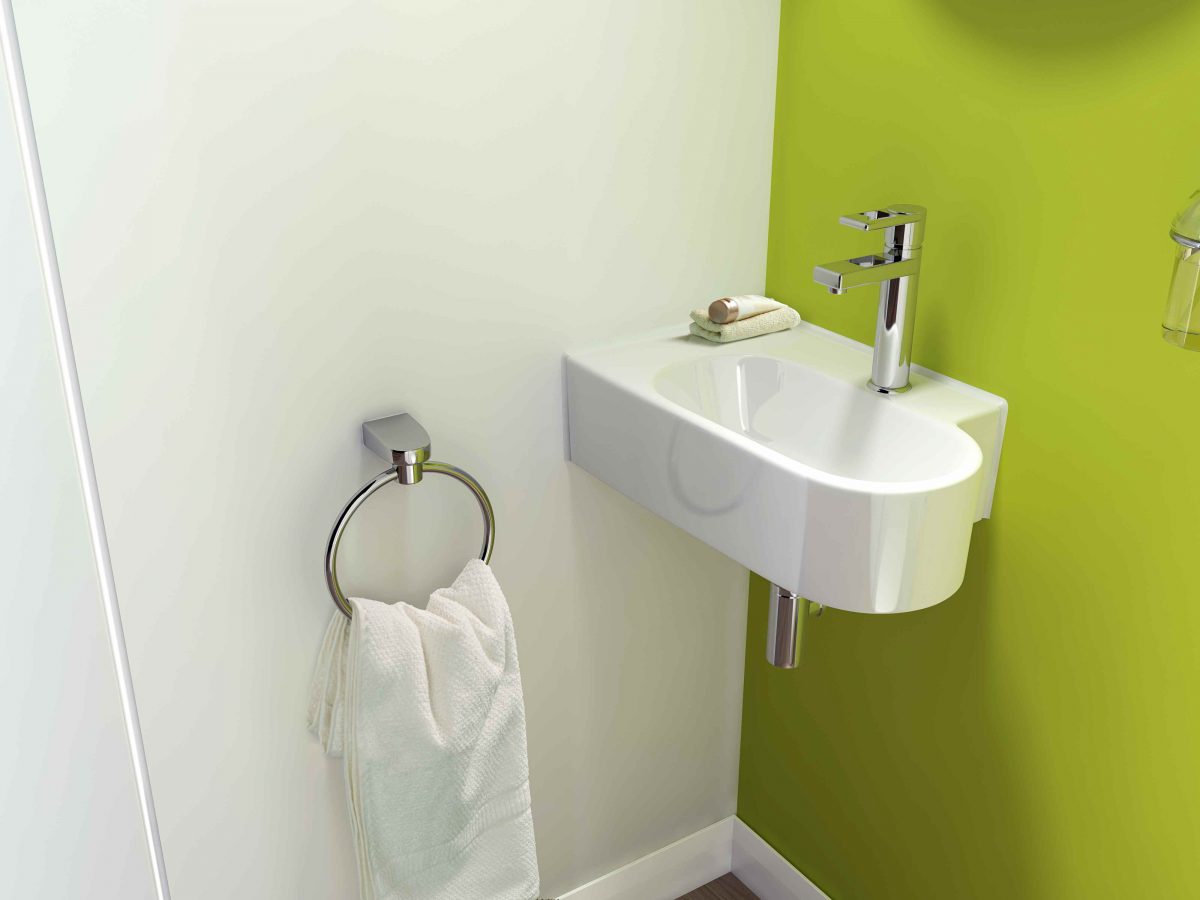 A new case study added
We thought we would add a new case study to explain our work process in including real-world objects into our 3D visualisations when time or budget won't allow us to achieve the finer detail needed in close camera situations.
It is necessary to match the lighting and the camera angle of the 3D scene in our photographic studio otherwise the composite will not work.
A lot of standard 3D models, textures and detail won't work when they are positioned too close to the camera and so we describe what we do to retain the photo-realism in our scenes by creating real-world photo-composites of objects like towels, decorative objects, pillows, clothes etc.
There are a few examples in the post to illustrate some situations where we have used this technique and you can see the realism in the images has been enhanced by the inclusion of the photo objects.