CGI upgrade to online configurator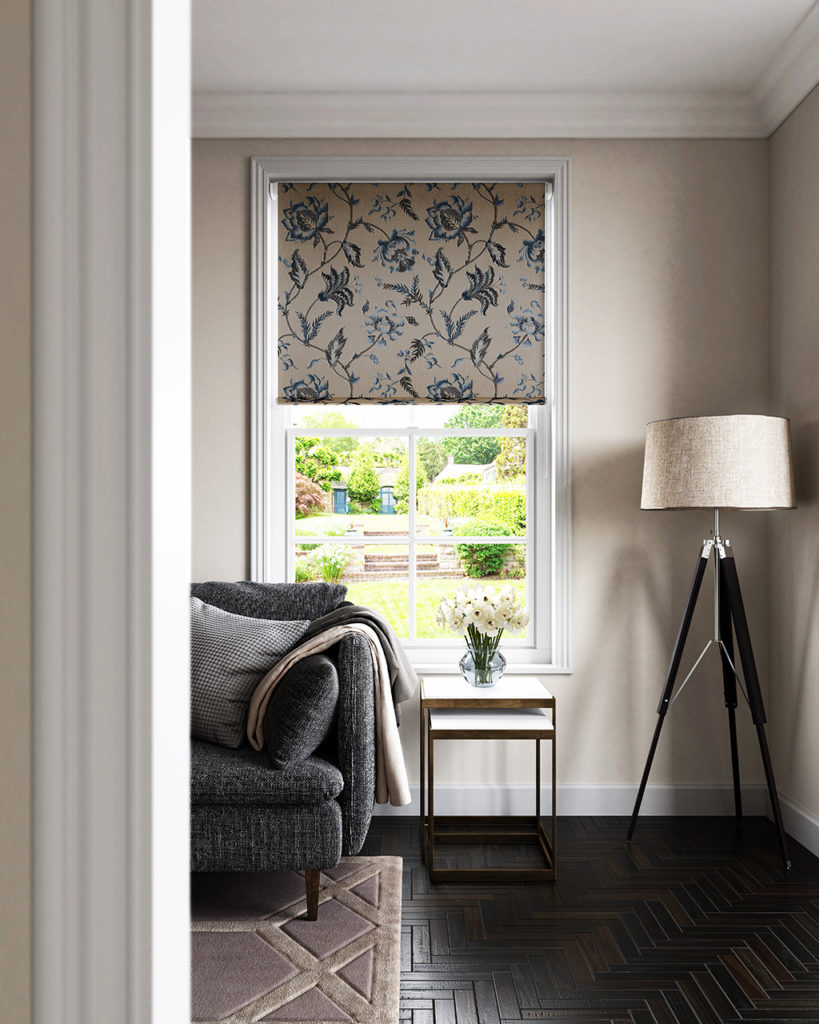 Building attractive backdrops that compliment the product is very easy when you are using CGI. Decoration and style can be manipulated to match the product at the touch of a button.
Each backdrop can be copied for a different product giving you an aspirational lifestyle setting for every product in your range, if so desired. Did you know however, that all of the assets that were created in 3D can be re-used to create an exciting product configurator portal on your website for very little extra investment.
Imagine your customers delight when, instead of perusing generic images of your products they can choose backdrop, fabric, product type to make a much more exclusive and individual bespoke choice.
This client built a handful of specific residential settings to illustrate a range of blind products for inclusion in a brochure then followed this up some time later with a configurator for their website reusing all of the sets and 3D models that were created for the original illustrations.