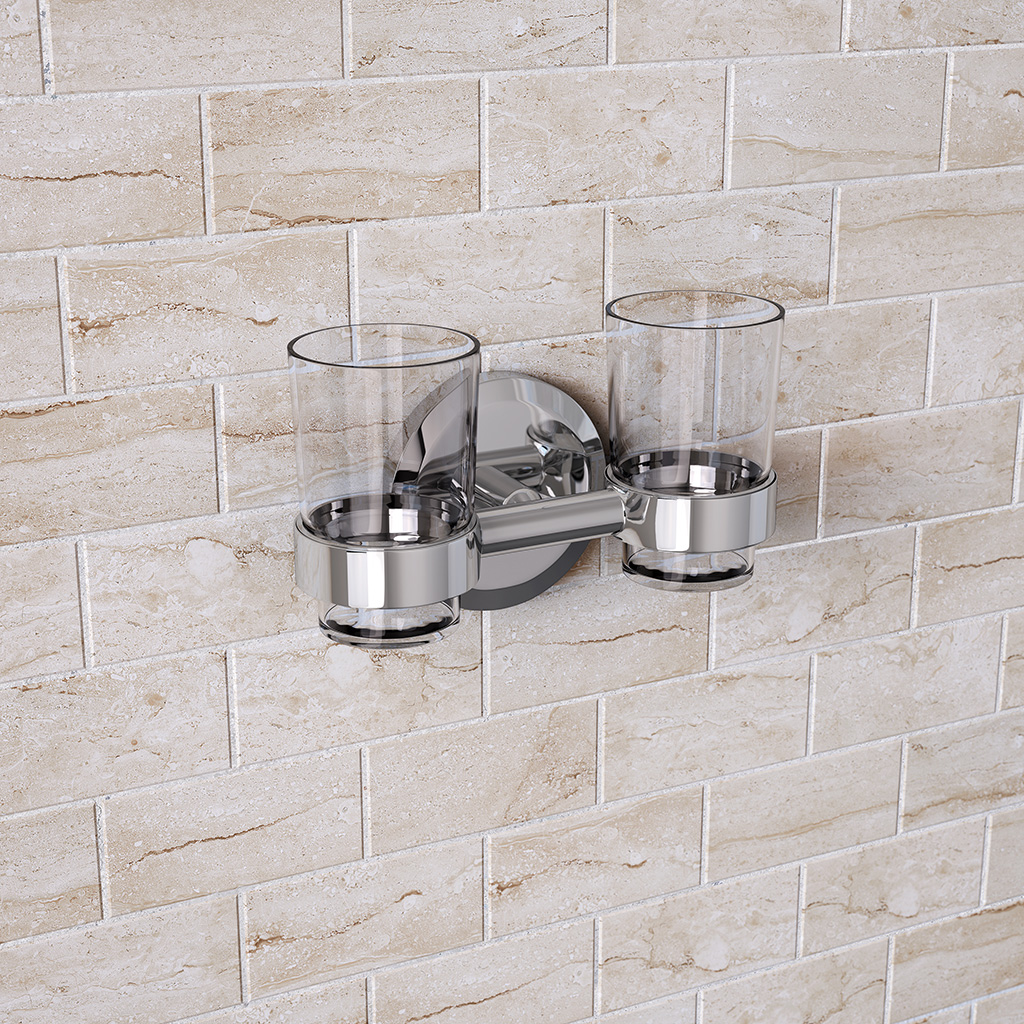 Although small, no less important
Small catalogue items sometimes get overlooked. Usually, they are shown on a white background with no context – they get the "quick and easy" treatment. While that may be suitable for some manufacturers we believe that small products are just as important as the larger ones and we treat them as we would every other realistic CGI. We pay attention to the lighting, background/context and even, in some instances, composite photographic elements to enhance and support the product.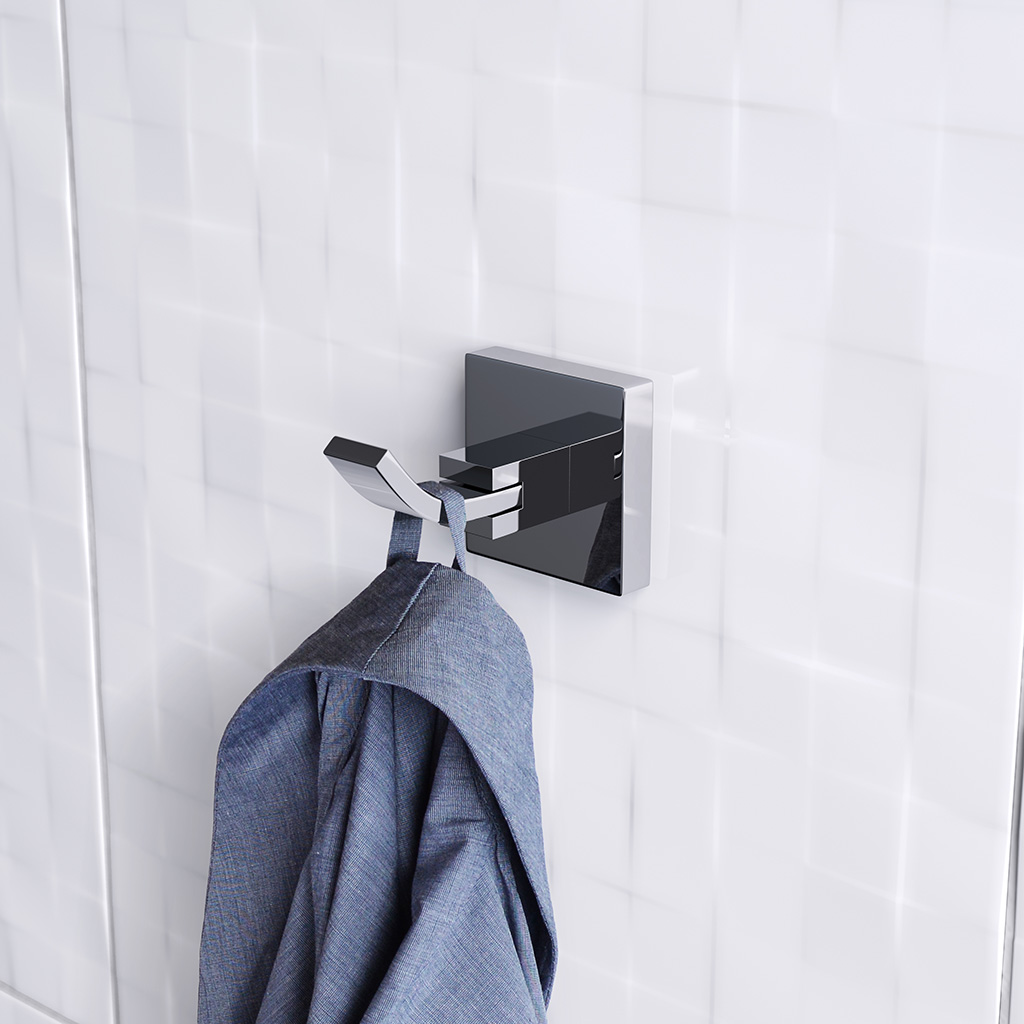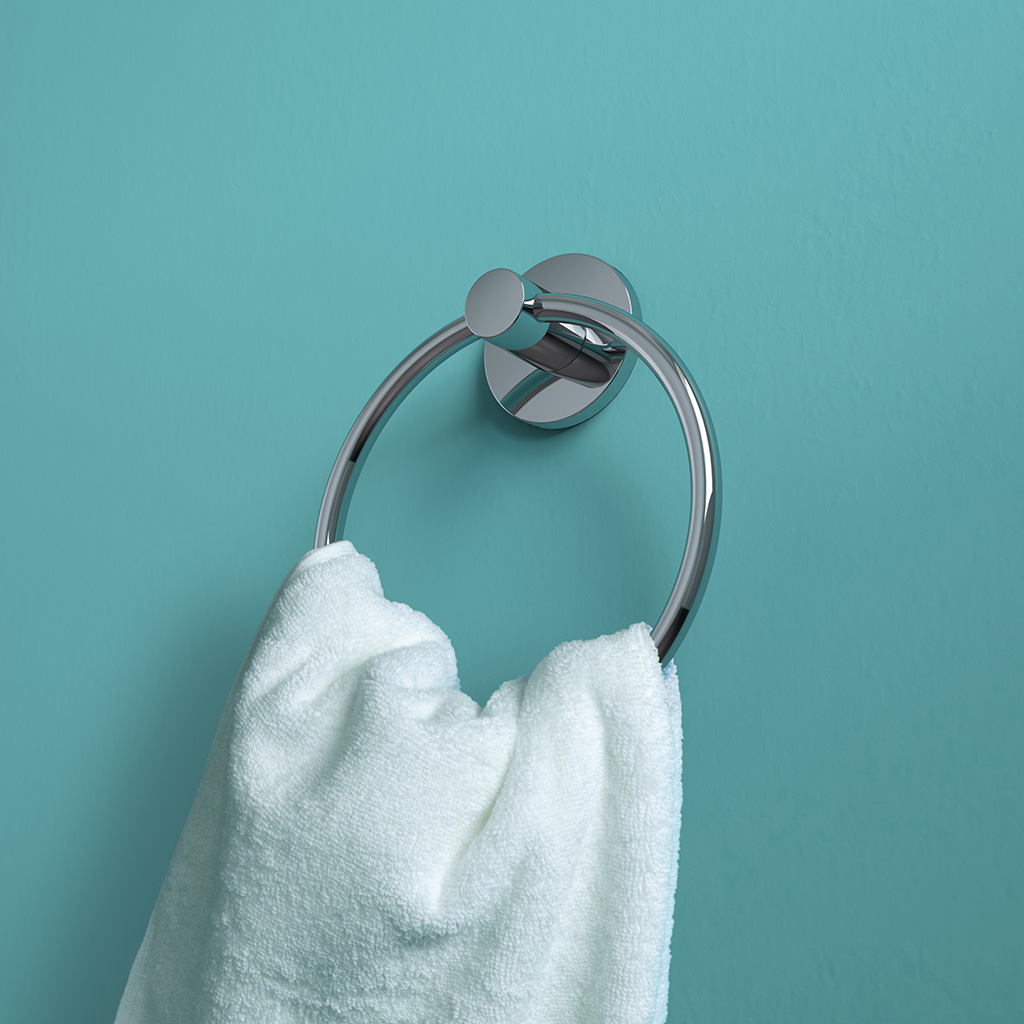 Why have a brochure full of realistic CGI's and a product index of uninspiring isolated images, when you could do both.