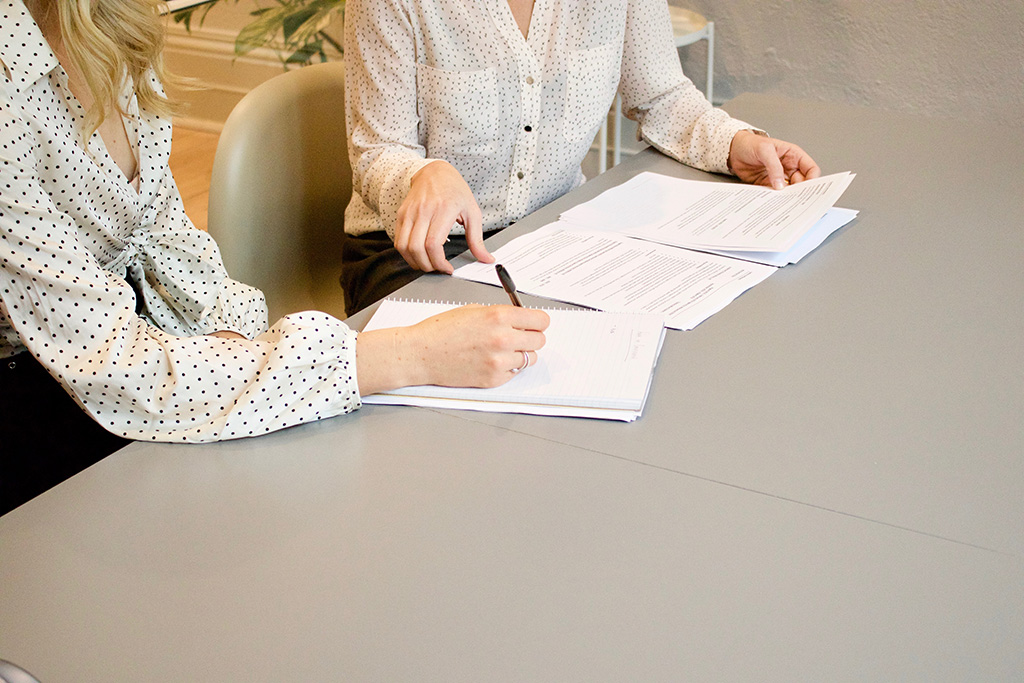 Account Manager
3D CGI is a fairly new industry and is continually being adopted by new and old businesses alike and as a result many marketing and sales personnel including business owners have to contend with unfamiliar terminology and new working practices in order to get the marketing images they need.
Through many conversations we have had with actual clients and potential clients there is still a recognised problem in communicating with CGI companies and the production processes and many directors and managers are put off by the perceived difficulty in getting 3D images.
To ease this difficulty we have recognised that clients just want a "normal "person to talk to and relay the brief and requirements to in a way they are comfortable with and be comfortable in the knowledge that all the" technical "stuff is dealt with by other people. We have dedicated "non 3D" support staff who help clients in this way, dealing with briefs, amendments and delivery milestones so they effectively become the "human" barrier between them and the technical 3D artists.
We have found time and again that this approach helps clients understand the processes a bit better if they are inclined to learn, or keep those less inclined clients at ease if they just want their images produced as quickly and with as little fuss or involvement as possible. We have found that efficiency has increased in the studio because the 3D team no longer have to break their rhythm to speak to clients as the support staff can keep the lines of communication open for them at all times whether it's through our online project communication platform or through a simple phone conversation. Momentum is kept at optimal levels and questions and replies are related through out the team in a decisive manner. Clients are kept happy because they know they no longer have to "know" all about 3D because someone will do it for them.