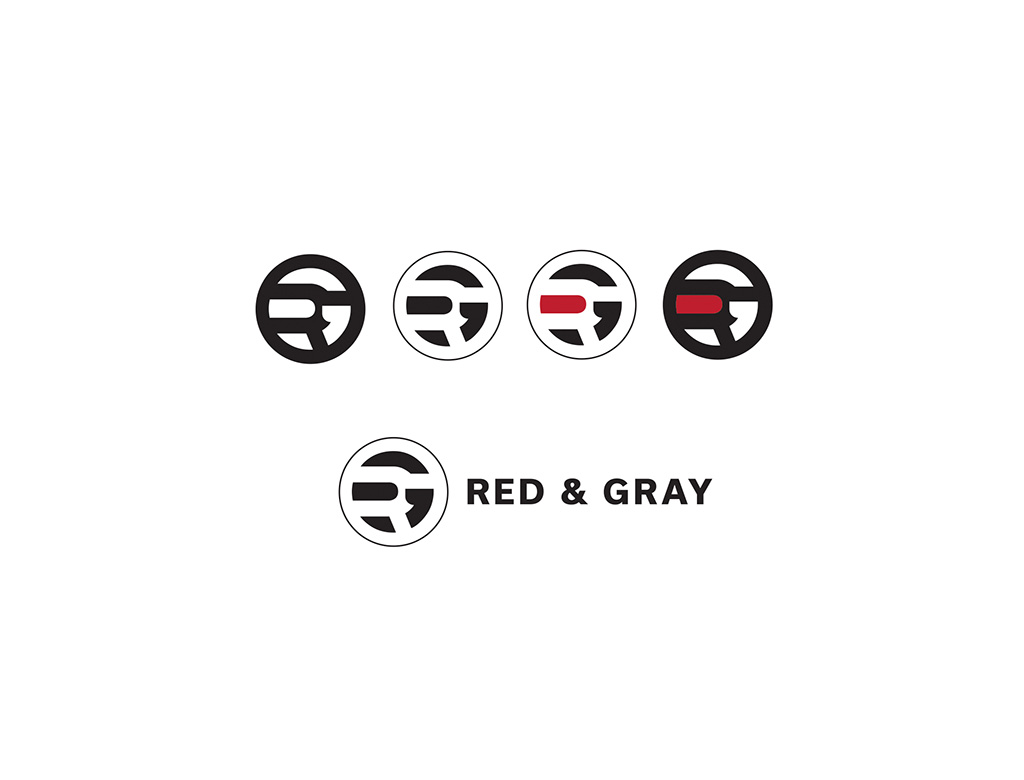 A new look for Red and Gray (post pandemic)
Lots of things have changed in the world since the start of the pandemic and Red and Gray are no different, we have changed too. The business has become more streamlined and efficient, our processes have changed and the way we approach our business model has changed.
We want 3D images to be simple for all our clients and we want to educate potential customers and existing partners about CGI and what it can do for digital marketing in all sectors.
Our new website will go a long way to support that revised approach (see our blog post that explains our new presence) and we felt that our brand look needed a refresh to reflect this way of thinking. It is a much simpler design and confirms our new way of working through 2021 and beyond.
Soon expect to see this across all social media channels as we expand our CGI education to all our customers and partners.