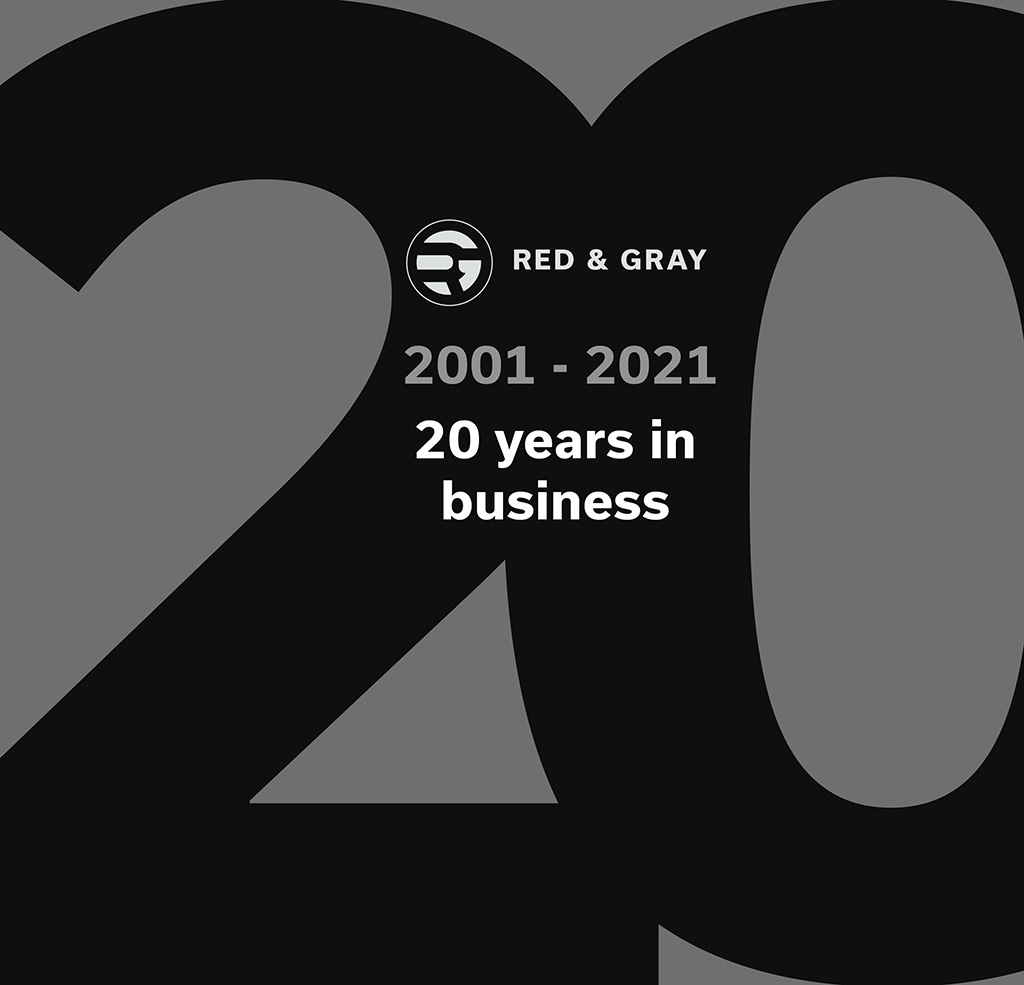 2021 – 20 years in business
2001 was a good year. Red and Gray was born.
Originally set up to produce architecture design and 3D models within 4 years the business was dedicated solely to 3D and CGI's. Over the years we have remained committed to producing the best 3D images you can find anywhere and this will remain our focus in the years ahead. We have changed during these 20 years, growing to over 28 staff at one point then reducing in size through the 2008 recession and beyond. Today we still retain a studio management, sales and smaller production presence but the WFH ethos has worked for us and we will move forward as a mainly remote team of professionals managed from the studio using the internet to help us provide the most value 3D service you can find.
Moving forward we will continue to seek partnerships with customers where we can offer the most value honing our craft to supply critical 3D images and animations that make a difference to the clients that need it.
We have won some very lucrative contracts with clients through these 20 years and lost some but we keep plugging away to find the clients that fit best with our work processes.
We hope for a strong financial move out of the pandemic and will see what the next 20 years holds for our business.