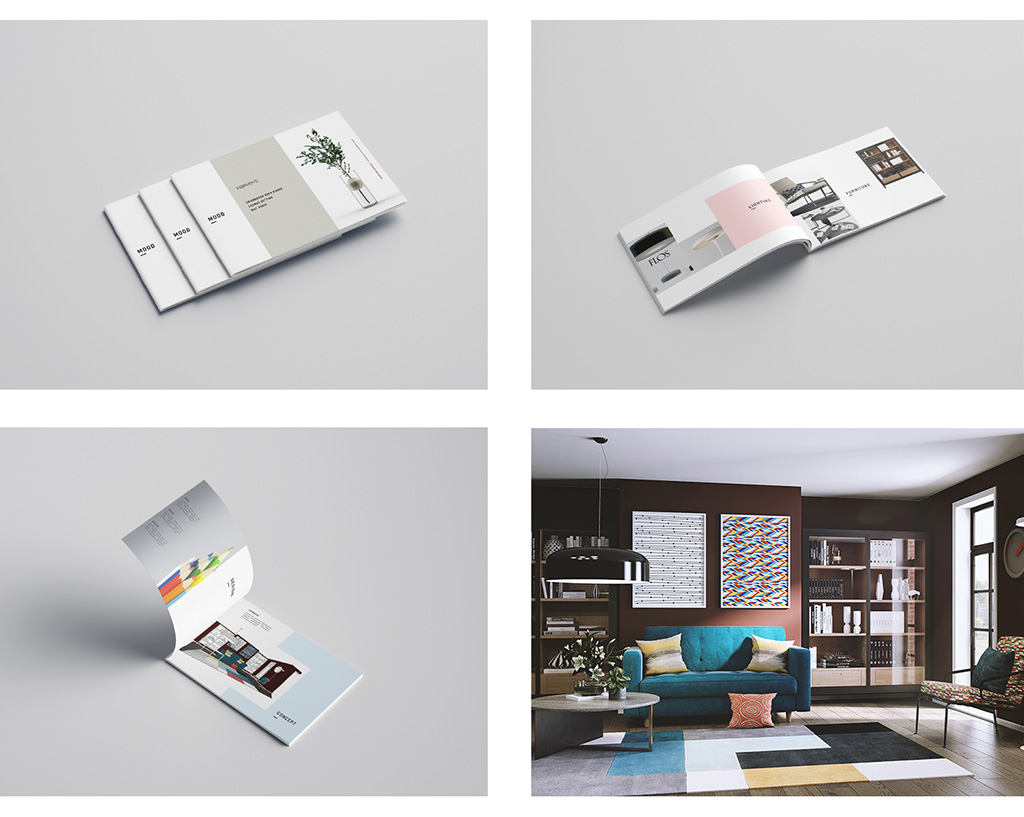 See every detail of your CGI upfront
No more worrying about whether your 3D interior CGI's will look like you expect, will they look stylish, will the décor and the propping satisfy the brief. No more time away from your desk sourcing the right external agencies to help with your marketing images/photography or interior design.
No more investments of your own time in co-creating the right look and atmosphere.
We are a 3D CGI supplier that knows interior design.
We can supply a bespoke 3D mood board with every set (if required) setting out in an easy to understand way what the 3D set will look like in sketch form, the colour scheme, the décor items and the propping. No detail is left out so you are fully aware of what to expect when you get your 3D images. You get full approval of the set before 3D work even begins leaving you to concentrate on more important matters while we take care of everything else.