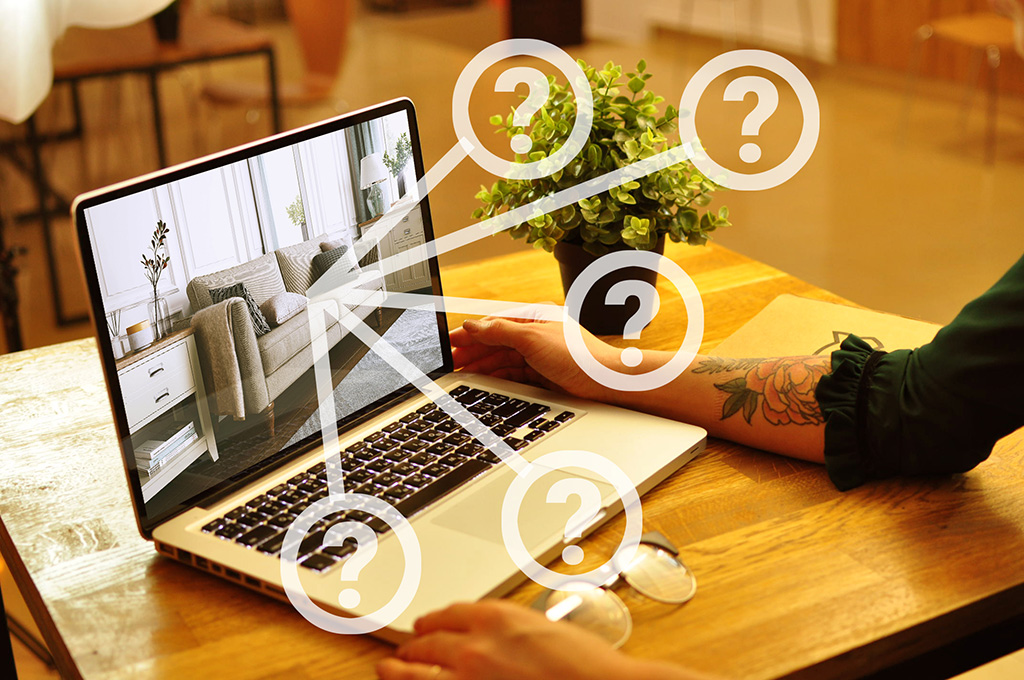 How your brief information affects image quality
In order to carry out your requests and produce the photo real 3D images you expect from us, we need a certain level of information. This information clarifies all of the details of your project for us and allows us to be accurate and efficient in delivering the end result.
Inadequate information is a sure-fire way to create delays and extra charge miscommunication and causes loss of momentum in the production pipeline.
Instead of working diligently on your images, with poor quality information we are forced to "down tools" and query and question then sit back while we await your reply.
In order to help you arrange your 3D briefs we have explained below why the information you gather is so important in helping us to deliver the photo realistic images you desire.
Photos, drawings and dimensions
The quality and accuracy of a 3D model compared to its real-world equivalent is governed by the amount of information supplied before 3D work starts.
With only photographs to work from, the fixed viewpoints of the product only give a partial impression of the shape and size. While a fairly convincing 3D representation can be produced using only photo's, the ideal scenario would be to use drawings and dimension tables to support the modelling process. Drawings and dimension tables deliver the information to build an accurate scale model while the photographs provide a glimpse of the real-world detail that, added to the model, make it realistic and convincing.
Amendments
Further amendments requested outside of the agreed, fixed points available for change destroy momentum for the artist and inject extra tasks and time into the project timeline. They cause unnecessary extra layers within the post production file and make re-use of the original scene and accompanying files more difficult to use for design variations in the future.
Colour calibration
It is extremely important to maintain the computers and screens of everyone on your team with current colour profiles. This ensures that the colour representation from the artist's screen is reproduced faithfully on every other screen involved in production and approval. Without this capability there is no way of showing the 3D images in the way they were intended by the artist to accurately approve and monitor by your management team.
Samples
It is impossible to produce a convincing and accurate 3D material without a large physical sample to understand the properties of the fabric or product. Delivery of these samples is critical to maintain an efficient project production schedule as the texture and modelling production is reliant on and is affected by many other production tasks. Working out of order is inefficient and at times impossible due to this production timeline so complying to agreed delivery dates keeps project performance maximised.
Order
The delivery of briefing information has to conform to an agreed, fixed schedule in order to maximise production efficiency. Instructions and deliveries outside this schedule, confuse the production team, cause existing work to be re-checked, hamper productivity and produce avoidable delay as valuable studio time is redirected to admin rather than remaining focused on quality.