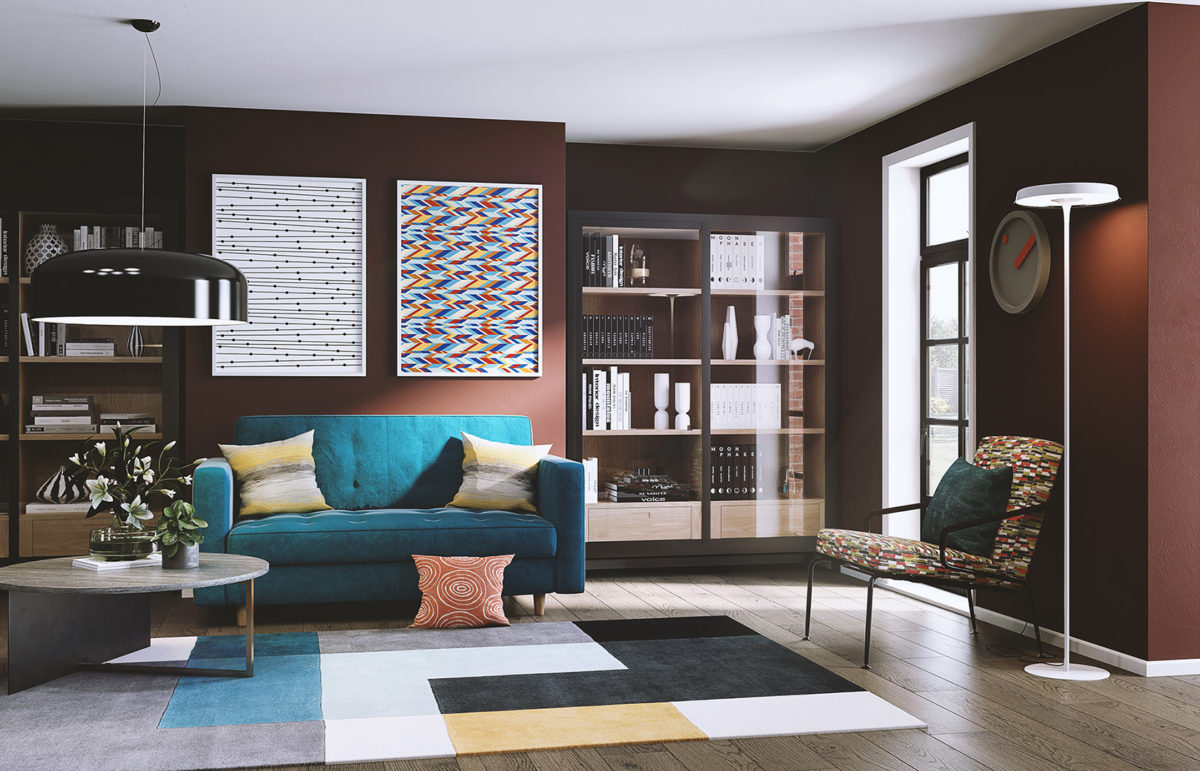 Getting the right angle
With any product, making it look its best is critical to successful sales so looking for the right angle to showcase it is important.
Traditional photographic studio setups lack inspiration. They are limited in the angles that can be achieved so eventually all of your products look the same. Unusual and exciting camera angles are difficult to achieve requiring more equipment or different camera lenses and there may be a lot of trial and error. Worse still, if you decide to use an angle of your product that you later decide is not working or generating the interest that you had hoped, you are stuck unfortunately. Once the photos are chosen and your studio set or location shoot is dismantled there is no going back.
If you find one angle is not working with your audience then revisit your 3D "virtual photo shoot" and pick a new one. Your 3D set will always be there!
"Virtual" cameras give you angles that you didn't think possible, they allow you to visually experiment with no increase in cost, best of all you can get unlimited views of your product until you decide which one is best. There is no extra equipment needed and experimentation takes seconds to achieve. Choose whichever angle you feel will work best for you safe in the knowledge that any time you want to change your mind you know it will be easy and hassle free.
CGI and virtual photography sets work for you. Take advantage of the many features and benefits of 3D photography now.