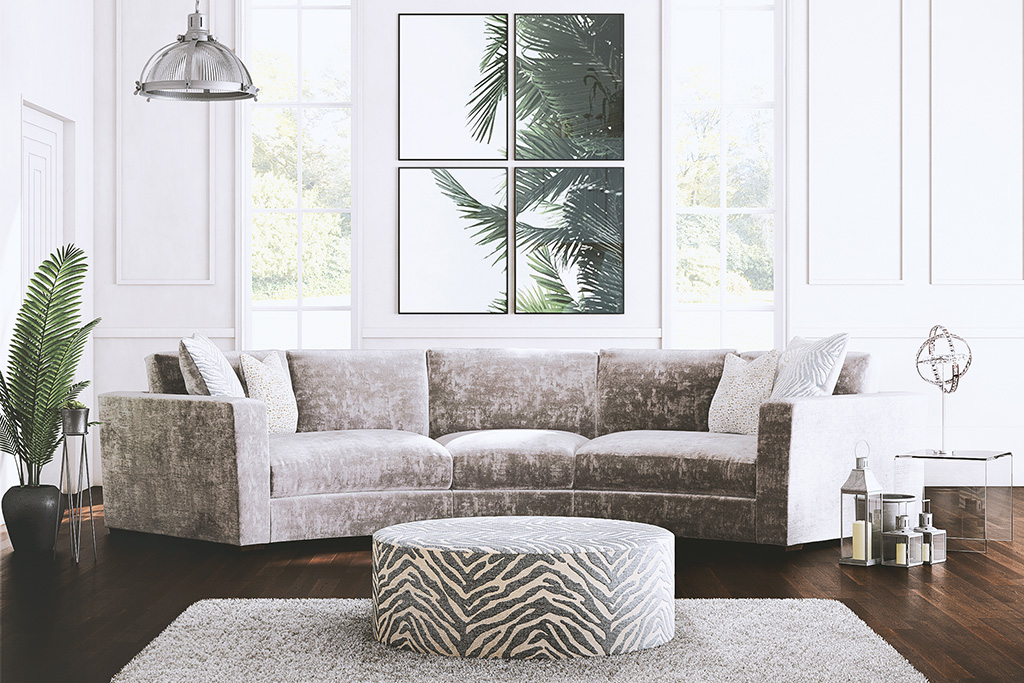 Client objections – 3D fabric
We have many conversations with clients potential and existing and one of the main concerns and worries for any of them considering moving into or expanding their CGI investments is realism and how good the CGI will look compared with the existing photography that may appear next to them in a brochure or website page.
A large part of this worry, especially for furniture manufacturers, bedroom retailers and window blind makers etc is the quality of the look and feel of 3D fabric.
We educate our clients and are entirely transparent in how we make our 3D materials. If they can see how much of the real world fabric goes into the 3D version they are more at ease at commissioning our services.
We can show:
Our 3D materials use photographic scans of the actual real-world fabric capturing the information needed for faithful recreations of surface characteristics like surface distortion, specularity, shine, reflection and colour values.
Our 3D materials sometimes contain tens of layers each containing a certain characteristic or value making up the whole 3D texture.
To enhance the 3D texture, we invest many hours in natural surface characteristics modelled into the actual geometry of the product itself. We recreate folds, stitch lines, creases and pleats so the resulting fabric is indistinguishable from the real-world fabric.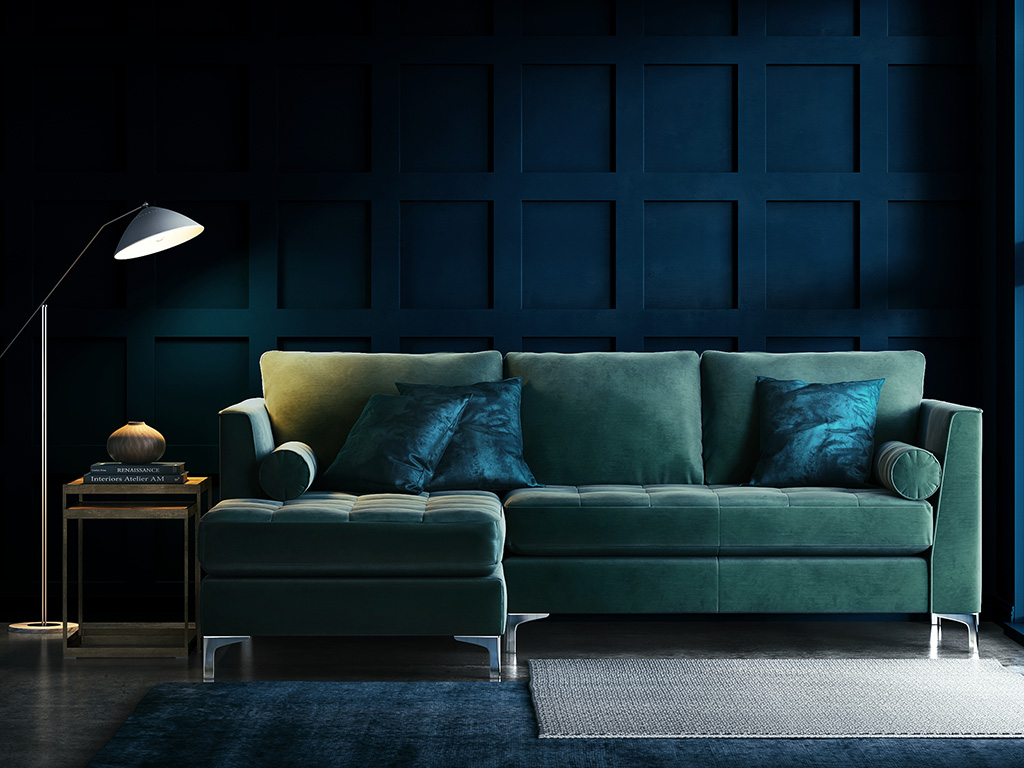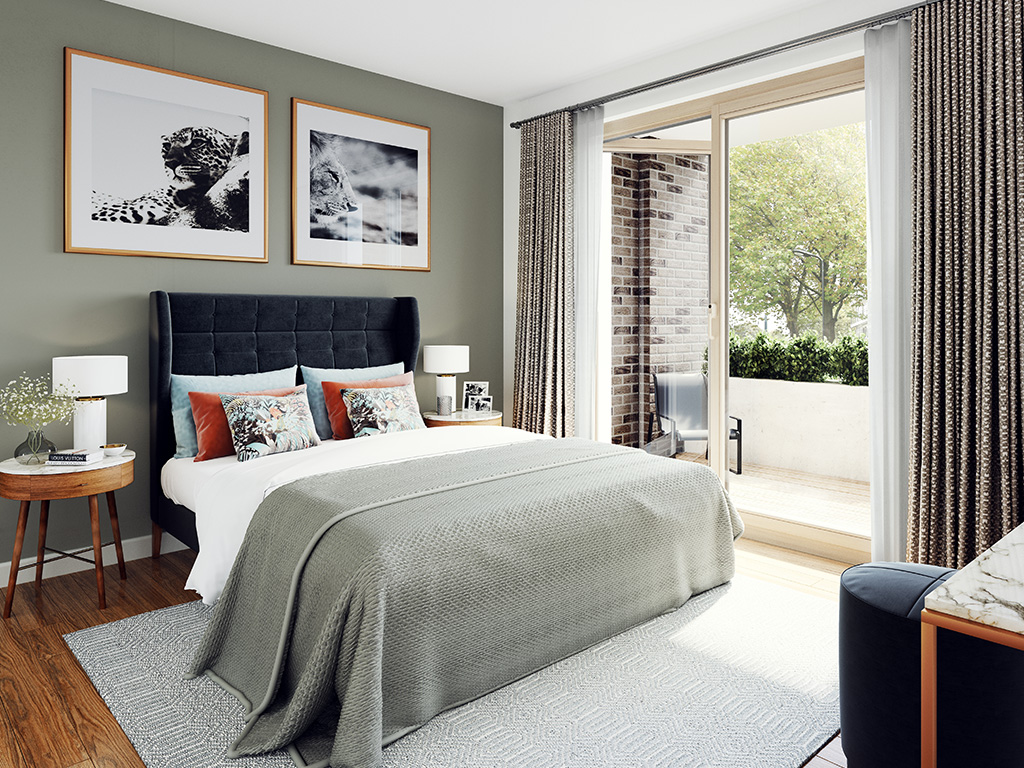 Please peruse our galleries for more examples of the work we put into fabrics and other textures in our 3D models and scenes.