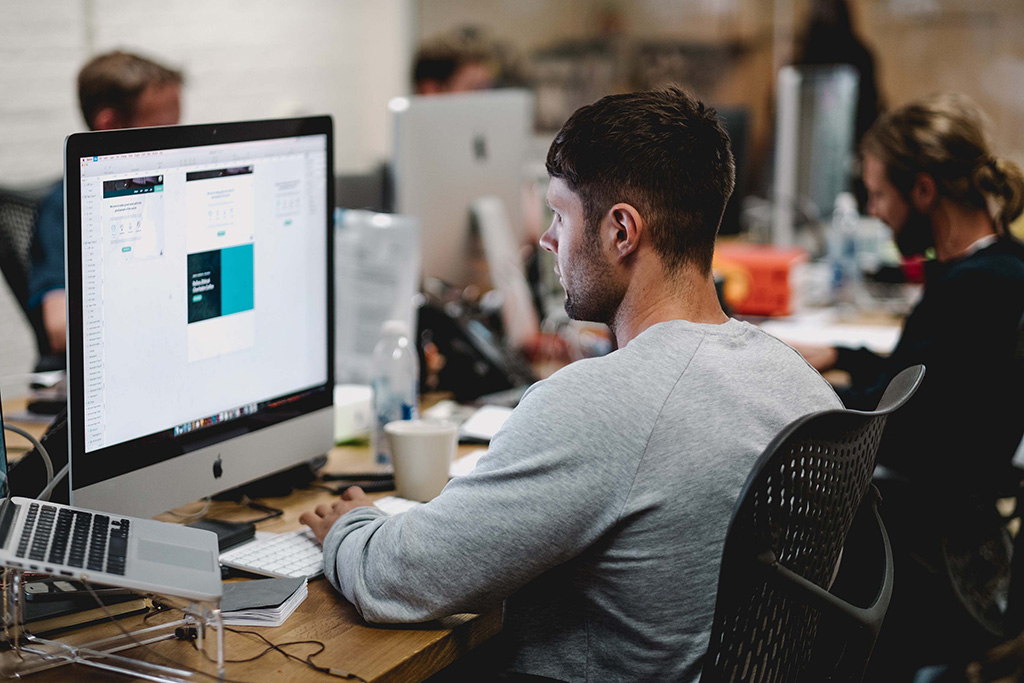 An in-house team
Red and Gray have been in business 20 years and in that time we have cultivated a hard earned reputation of superior quality of image that we strive to maintain every day. We work hard to research and increase our knowledge of the general 3d industry so any improvements or technological initiatives we find can be adopted straight away to enhance the service we give to our clients.
Over the years we have learnt the hard way that any drop in quality means unhappy, frustrated clients so our working practices are continually revised and adapted to ensure all of our images can be the best they can be.
We implement stringent checking procedures in terms of accuracy but also, equally important, in terms of realism so we can be comfortable we have delivered the best images we could.
These practices can only be achieved through a carefully managed in house team of artists and support staff who understand the philosophy behind the policy and work with the company to deliver the best. We set a bench mark long ago and because this rises virtually every month we all work hard together to maintain our service. This commitment and determination could not be realistically sustained without face to face communication and interchange and is the primary reason for keeping an in house team in place.
We understand that this approach we have adopted means that we are not the cheapest supplier in the market place but the increase in quality over a large proportion of our competition means we stand well placed to be one of the best value suppliers. Many of our competitors use remote freelance workers leaving themselves open to consistency issues and quality problems but we are comfortable knowing the final image quality we promise to deliver rests with no one but our own small in house collective.
For further evidence take a look at our portfolio or case study pages.