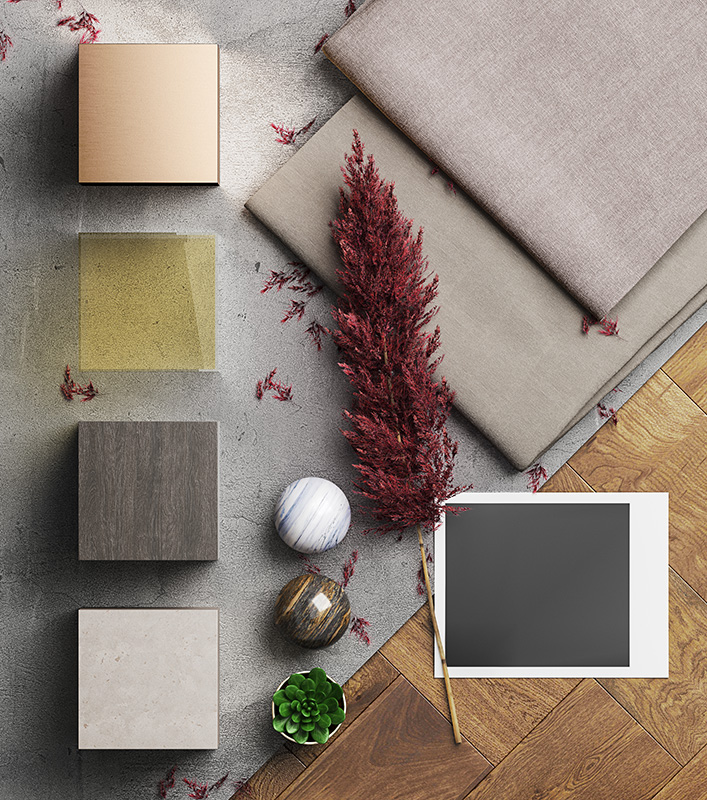 Interior design of
3D room sets
Supplying an interior design for a room set or architectural project means the design can be approved before any 3D work is started so your team are happy with the resulting final 3D images.
They also avoid costly amendment charges that occur occasionally on 3D production projects.
Application
INTERIOR DESIGN OF 3D ROOM SETS
Fully detailed design concepts
Very early on in the life of our business we realised that many clients were not only looking for CGI's and 3D visuals but the actual interior design too. Sometimes the client was too busy to find a designer to look at the scheme before they needed the 3D images or there wasn't enough time for a designer to design a scheme so they looked to us to provide an interior concept for them. We became a "one stop shop" for the CGI and the design concept for the room and now we offer that service to every client.
As part of our offering to each client, we aim to make their life as easy as possible by taking away the hassle in arranging and producing the required marketing imagery so sales can start or brochures can be printed. Being able to supply a fully detailed, modern and contemporary interior design scheme
for full approval before any 3D work starts is important in developing our value offering to all our clients.
Our interior design concepts consist of a detailed 3D sketch of the camera view together with a comprehensive overview of each main furniture piece. Every fabric, paint colour and surface finish is listed and lifestyle props and décor items are shown so a full approval of the space can be achieved before any 3D work is started. With this approval, clients can rest assured that they know what to expect when the first drafts arrive.
If you are seeking a dynamic and dedicated team to work on your interior design contact our sales team on 01543 274573 or email sales@redandgray.co.uk
FEATURED WORKS
Powerful and explanatory 3D visuals