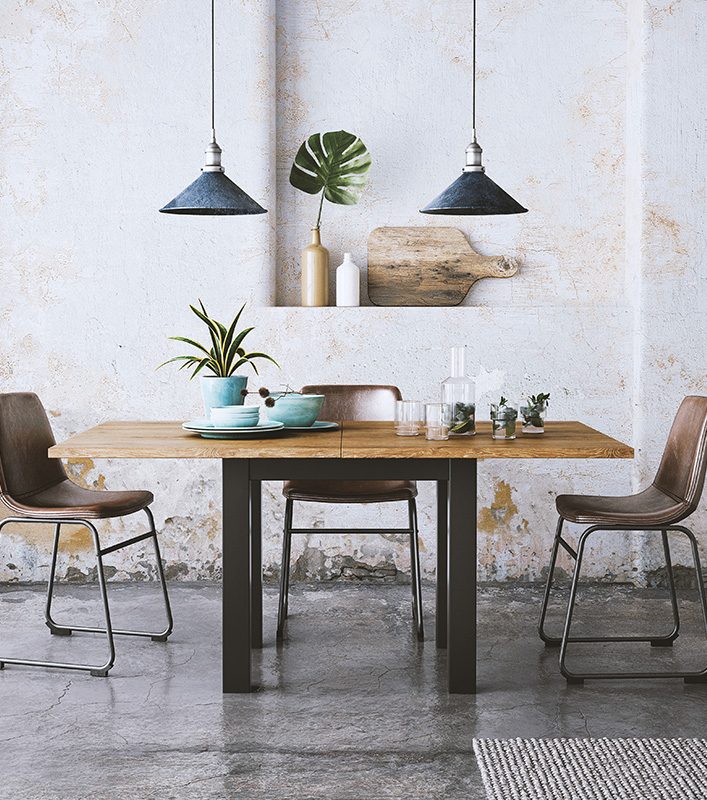 Photorealistic
product CGI's
Don't wait any longer than you have to in bringing a new product to market. Use photorealistic 3D product images to help you sell before traditional photography could ever benefit.
Fast and efficient, they are the only way to get the head start you need on your competition.
Application
PRODUCT VISUALISATION
Form and feature in detail
Our team create wonderfully realistic and technically accurate product 3D visuals of kitchen, bedroom and bathroom furniture and appliances, lighting goods, transport and furniture products and so many more. Every product is mapped and textured with the latest 3D materials ensuring every surface reacts and behaves as it would in the real world with accurate shine, reflection and surface texture.
Products with hidden detail can be revealed to everyone with eye-catching cut-away visuals that can even be animated showing the inner workings of even the most technical of products.
Gone are the days of long drawn out photo -shoots with the
added hassle of logistics, management and 3rd party input. Now you can direct the most bespoke personalised CG image production from your office chair, combining your range of products, the most suitable CG setting and the best in décor and propping that the market offers. Your visual communication is enhanced, your time is better suited to more important matters and your marketing costs reduce considerably.
What is not to like? So, if you are looking for a professional team to bring your projects to life then give us a call on 01543 274573 or email sales@redandgray.co.uk
FEATURED WORKS
Powerful and explanatory 3D visuals