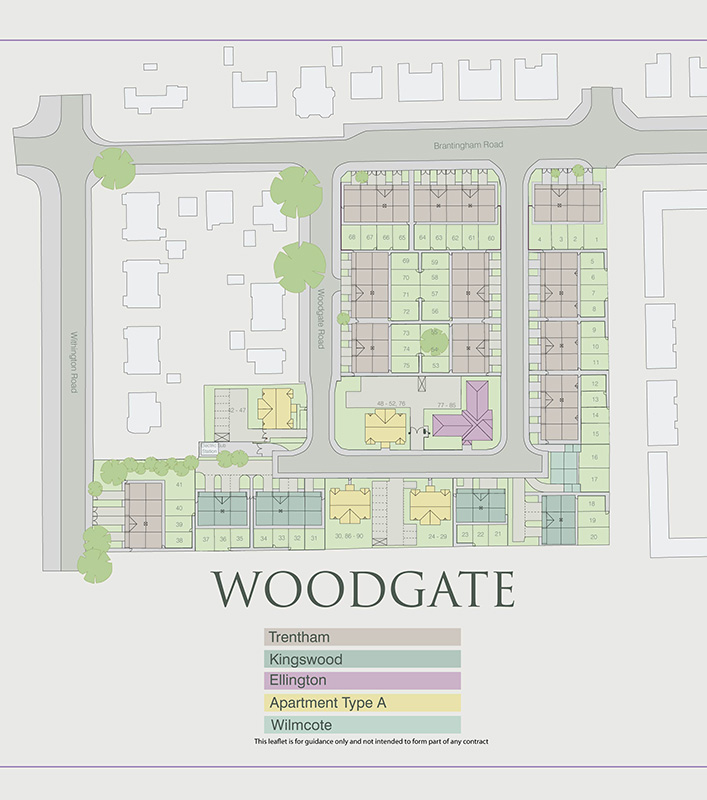 2D illustration and creative retouching
Enhance your brochures and adverts with unusual graphic styles and creative retouching. Re-use old photographs with photo retouching or create vibrant and colourful 2D plans.
Our graphic service caters for all types of illustration and graphic imagery using 2D and 3D elements combined.
Application
2D ILLUSTRATION AND 3D CREATIVE RETOUCHING
Creative freedom with 2D and 3D
2D graphics and illustration is an umbrella term that covers so many different sectors and areas of graphics, however Red and Gray has fingers in many of these areas producing contemporary and exciting designs for brochures, leaflets, advertising literature and technical and explanatory illustrations.
We have produced brochures for housing developers to bathroom manufacturers, leaflets for local business and national retail companies and logo and brand design for small and medium businesses. We have a graphics team working daily on 2D freehand and vector artworks whose in-depth knowledge ensures that your 2D artwork is the best it can be.
Creative retouching is another exciting sector that seems to be taking off. Many clients are now asking for advertising images that feature 3D rendered elements and photographs to create seamles composites. Interesting and eye-catching illustrations can be created featuring product prototypes that are perfect for creating interest in brochures, advertisements and on websites.
So, if you are looking for creative professionals to bring your projects to life then give us a call on 01543 274573 or email sales@redandgray.co.uk
FEATURED WORKS
Powerful and explanatory 3D visuals