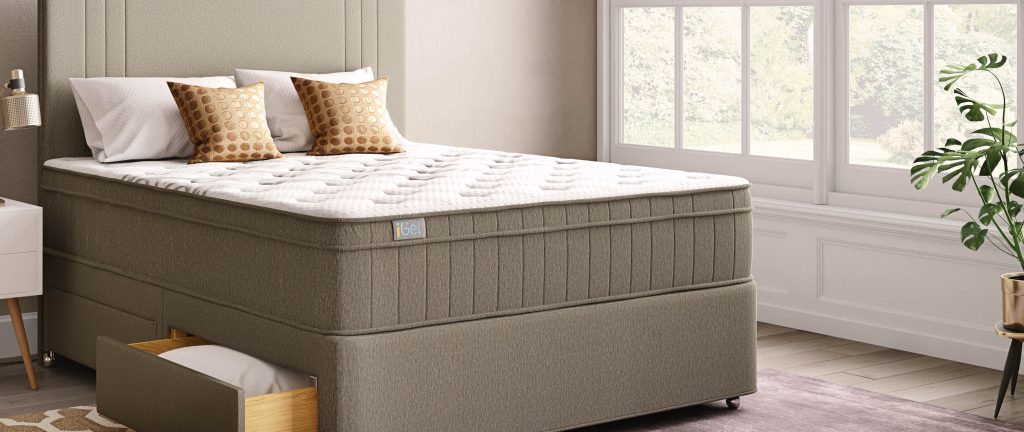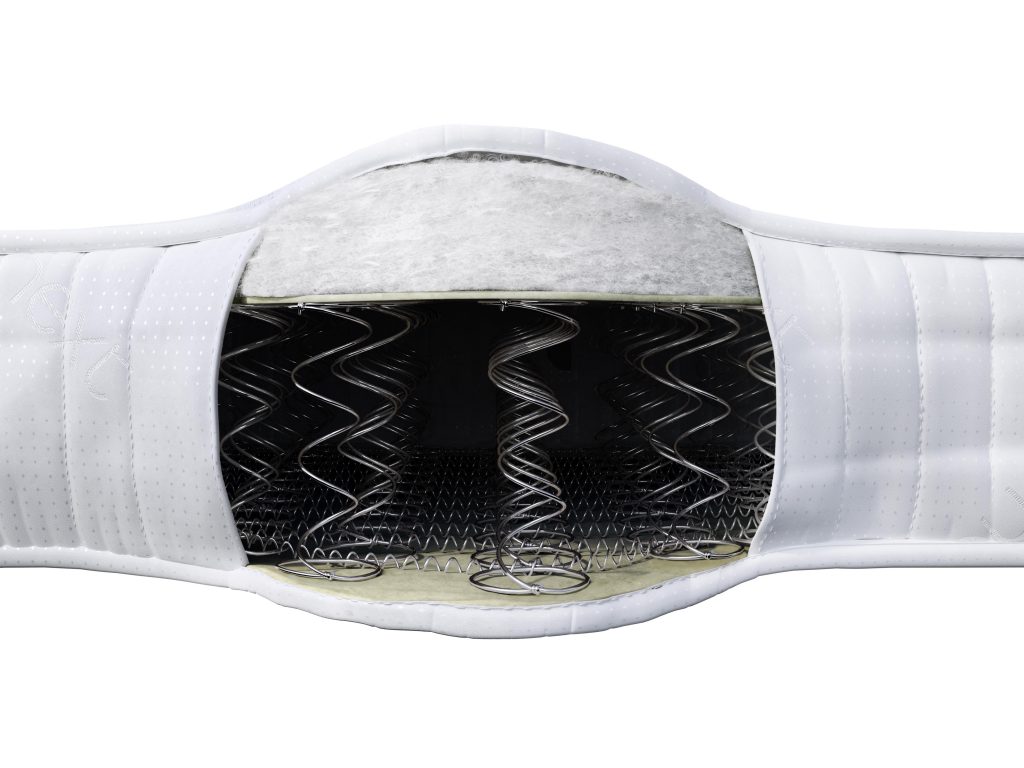 A selection of mattresses
No matter what the size, or shape we can visualise every detail of your mattress from the fabric weave to the plump quilting on the sleeping area. Our team are skilled in recreating fabrics into 3D textures that look like the real thing. No detail will be left off, we include the labels, the vent holes and the handles for a totally realistic 3D asset that can be included in room set visuals and animations.
If you need an explanatory graphic then a detailed cut through of these 3D mattress models can be achieved. Product selling points can be revealed that are normally hidden like depth of foam or springs or number of layers inside the padding. Attract more consumers to your products with these informative 3D illustrations.
Client
Project Date
Tags
Share