A TONGUE IN CHEEK LOOK AT HOW A CGI WORKFLOW COMPARES TO A PHOTOSHOOT
Here we take a tongue in cheek look at how a traditional photo shoot would compare with a cgi workflow. As part of our focus on educating our potential clients and partners into the features and benefits of using a CGI workflow we wanted to highlight the pitfalls, headaches and stress that a traditional photo shoot can cause an unsuspecting marketing executive or business owner and compare it to the more relaxed and easier CGI workflow. Obviously we understand this is a bit of a laugh but there is a serious side to it by underscoring that sometimes traditional photo shoots can be fraught with headaches and stress no matter how much you plan and they are long winded, expensive and inefficient and keep staff away from their desks for long periods. We feel this comic look at the difference may accentuate some features of CGI that might have not been considered before by those clients toying with the idea of using CGI.
We hope this brings a smile to your face and gives you food for thought.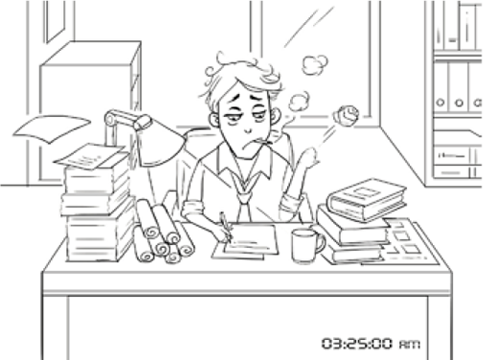 The first of many, many tasks, organising the detailed brief itself can be a laborious time consuming process.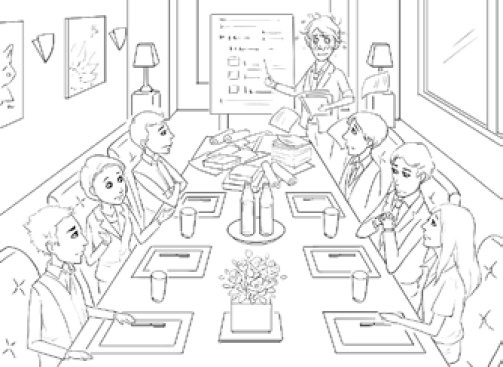 Getting your brief passed by your superiors can be stressful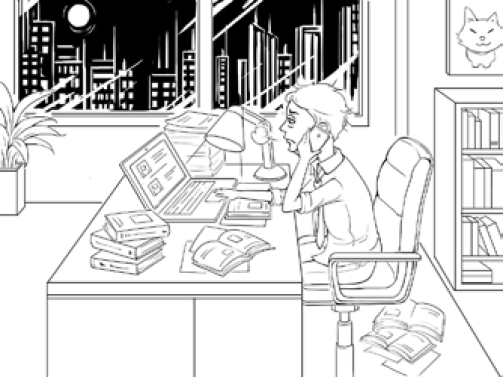 An endless search awaits to try and find a reputable interior designer to help with the design.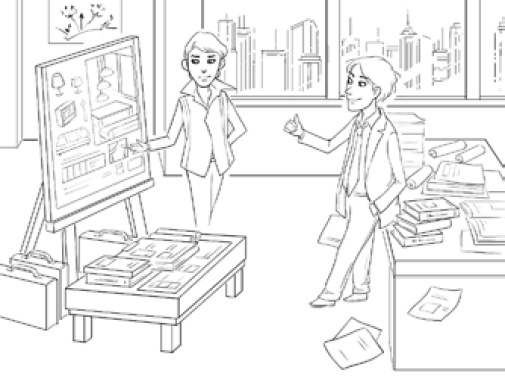 A lengthy approval process begins to transform your idea into an actual physical design solution.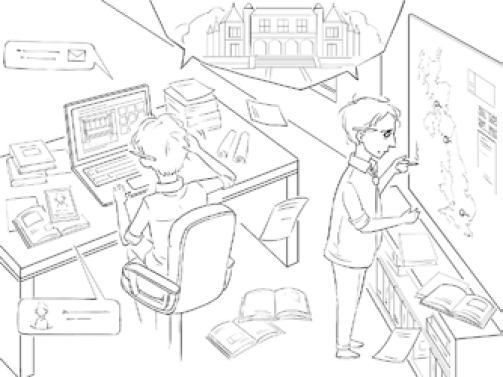 The long process of sourcing the perfect location to display your product begins in earnest.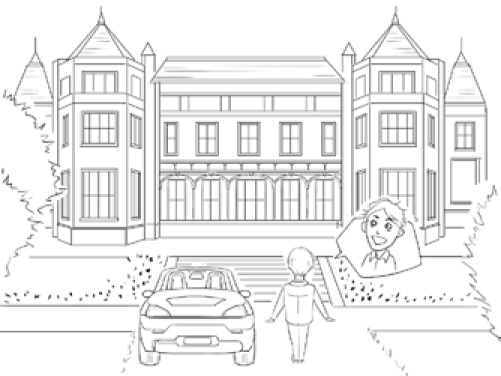 Many site visits to assess suitability will keep you from your desk.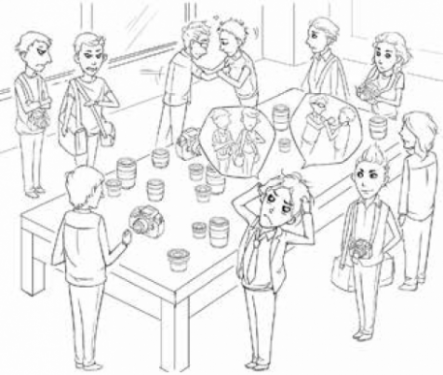 Commissioning the right photographer for the shoot can be fraught with frustration.
The day of the photo shoot will bring many unplanned frustrations.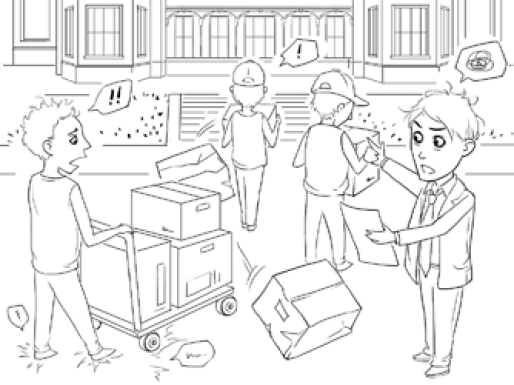 The organisation of each element of the shoot will test the patience of the calmest executive.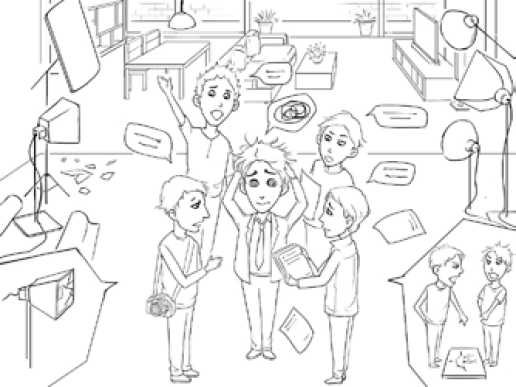 Without your inspired leadership, the shoot could descend into pandemonium.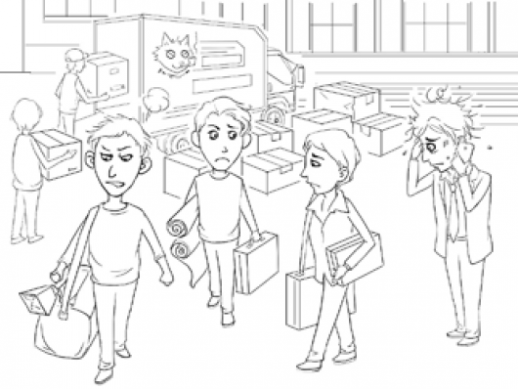 With only one chance to get the perfect image you had better be able to take the pressure.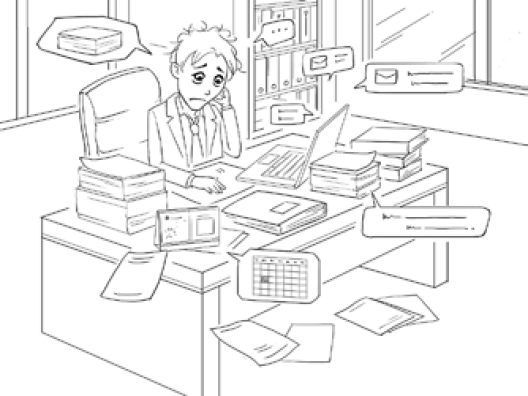 Back in the office you wait nervously for the photograph proofs to arrive while dealing with your backlog of normal office work.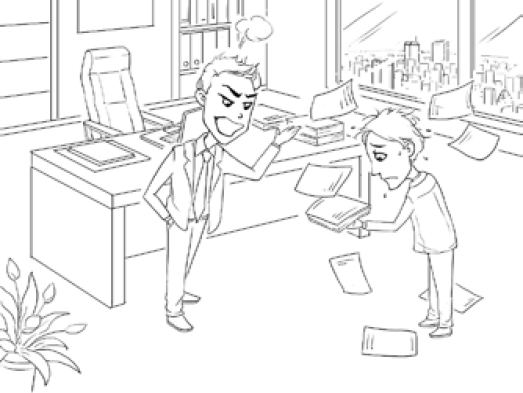 If one little detail went wrong on your photo shoot there is no going back. Time and money are precious – spend them wisely.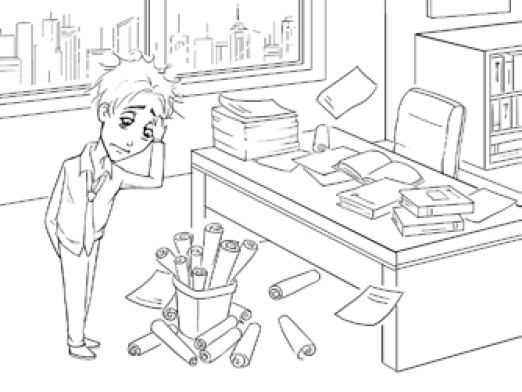 Without very careful management your worst nightmare could come true – the whole shoot being abandoned. Back to stage one.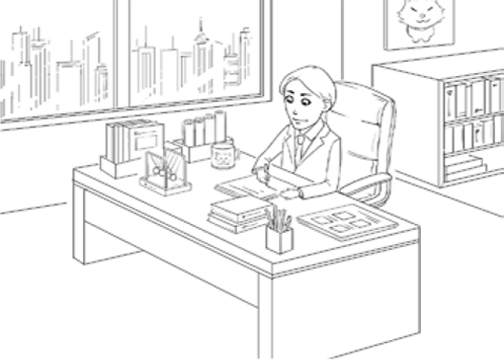 Knowing your involvement is minimal you happily dictate the design brief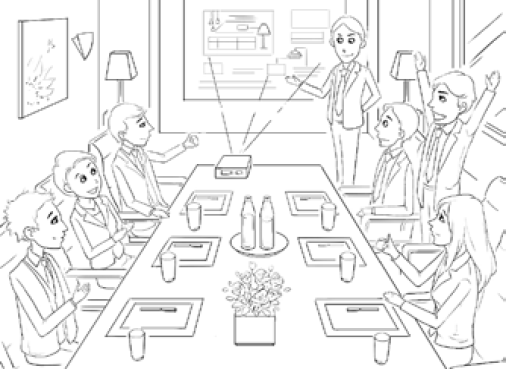 An uncluttered, stress-free mind creates a winning proposal that gains approval immediately.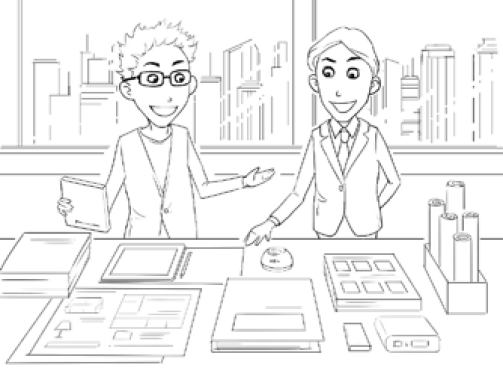 Your first contact with Red and Gray to explain your design proposal and image requirements leaves you  feeling confident and secure.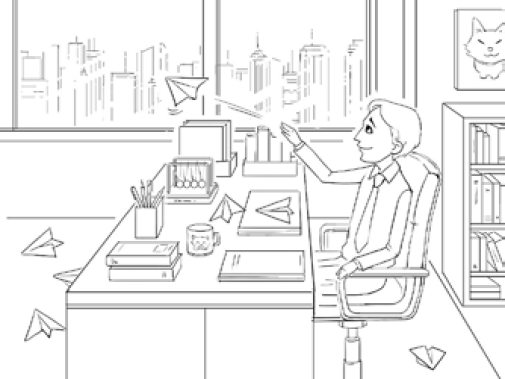 While Red and Gray transform your idea into a detailed design proposal you are free to carry out your normal duties.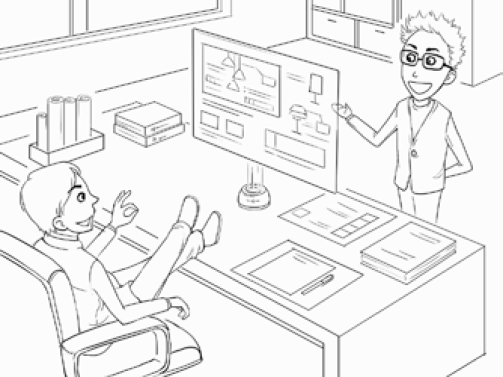 Red and Gray present a professional mood board concept for your approval. Things are looking good.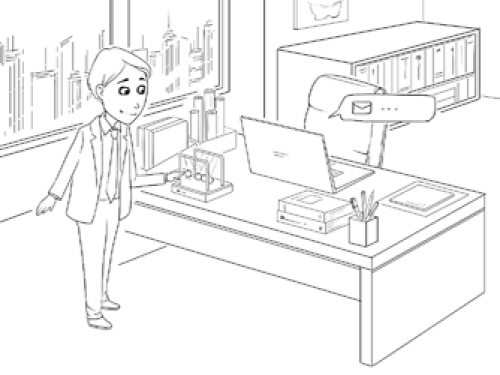 Another stress free period while Red and Gray get on with translating the mood board into a 3D model and environment.
The relaxed office environment keeps you happy, safe in the knowledge your images are coming to life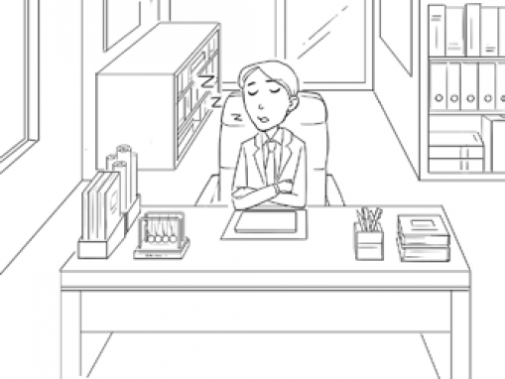 With all this extra time on your hands and the drastic reduction in stress level, you could become too relaxed!!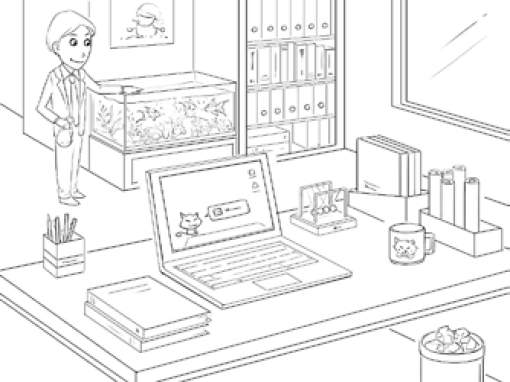 Within a short period, you receive notification that Red and Gray are ready to present your images.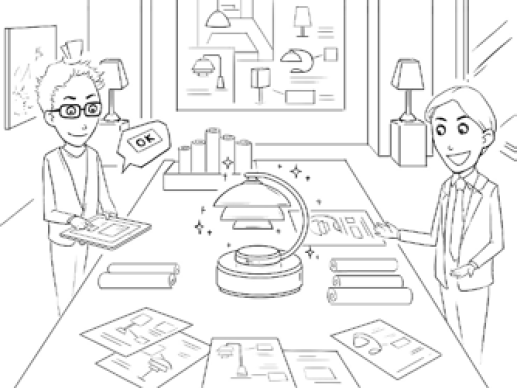 You realise that new products could enhance your images so you instruct a 'change of heart'. Red and Gray absorb the change happily and amend the images.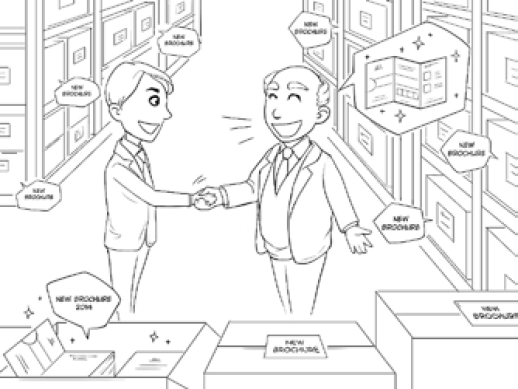 A fantastic job well done. A trusted supplier delivered the images you needed on time and within budget and you sat back and let it happen. Here's to an easy life!
CG technology is becoming so powerful and realistic it is now a truly viable alternative to traditional photography. With a shorter lead time, options to change things at the last minute even when the images are finalised and coming with a cheaper price tag, you know it will be around for a long time.
The only question to ask yourself is – are you using CG in your images?