BE DIFFERENT – YOUR IMAGINATION IS YOUR ONLY LIMITATION
The benefit of using CGI, that most clients overlook, is that the image making process is entirely unrestricted to real life situations. That means environments and settings can be created that are not limited by budgets, studio set-ups or physical locations. Why does the bed have to be always in a bedroom? Why does the sofa always have to be against a wall in a sitting room?
Because everyone else does that.
Because that is what is expected.
We would suggest that more impact, more influence and more leverage can be injected into your images using CGI in more specific and targeted styling situations. With CGI you can experiment, test and refine – but most importantly BE DIFFERENT.
Visually This is what we mean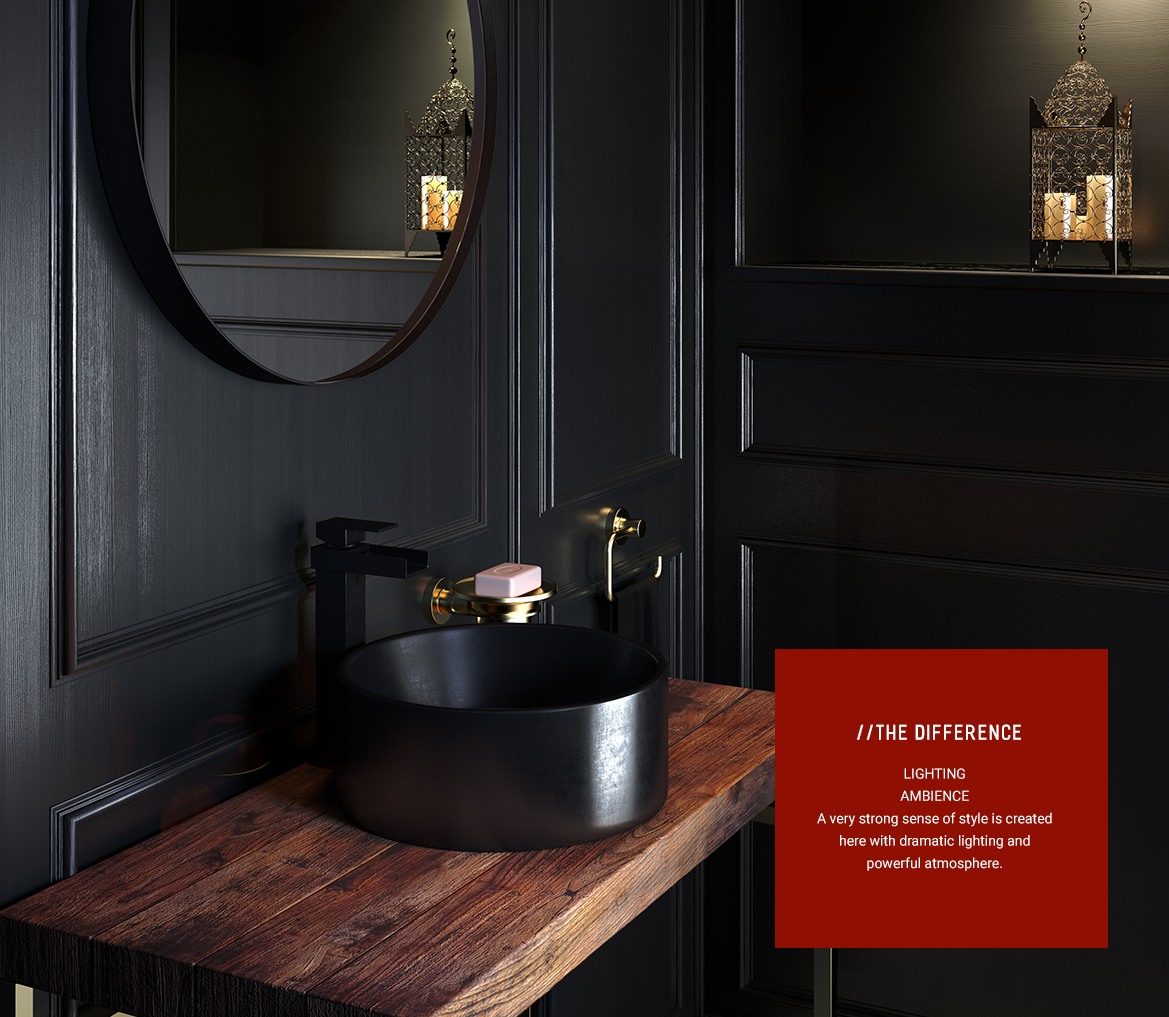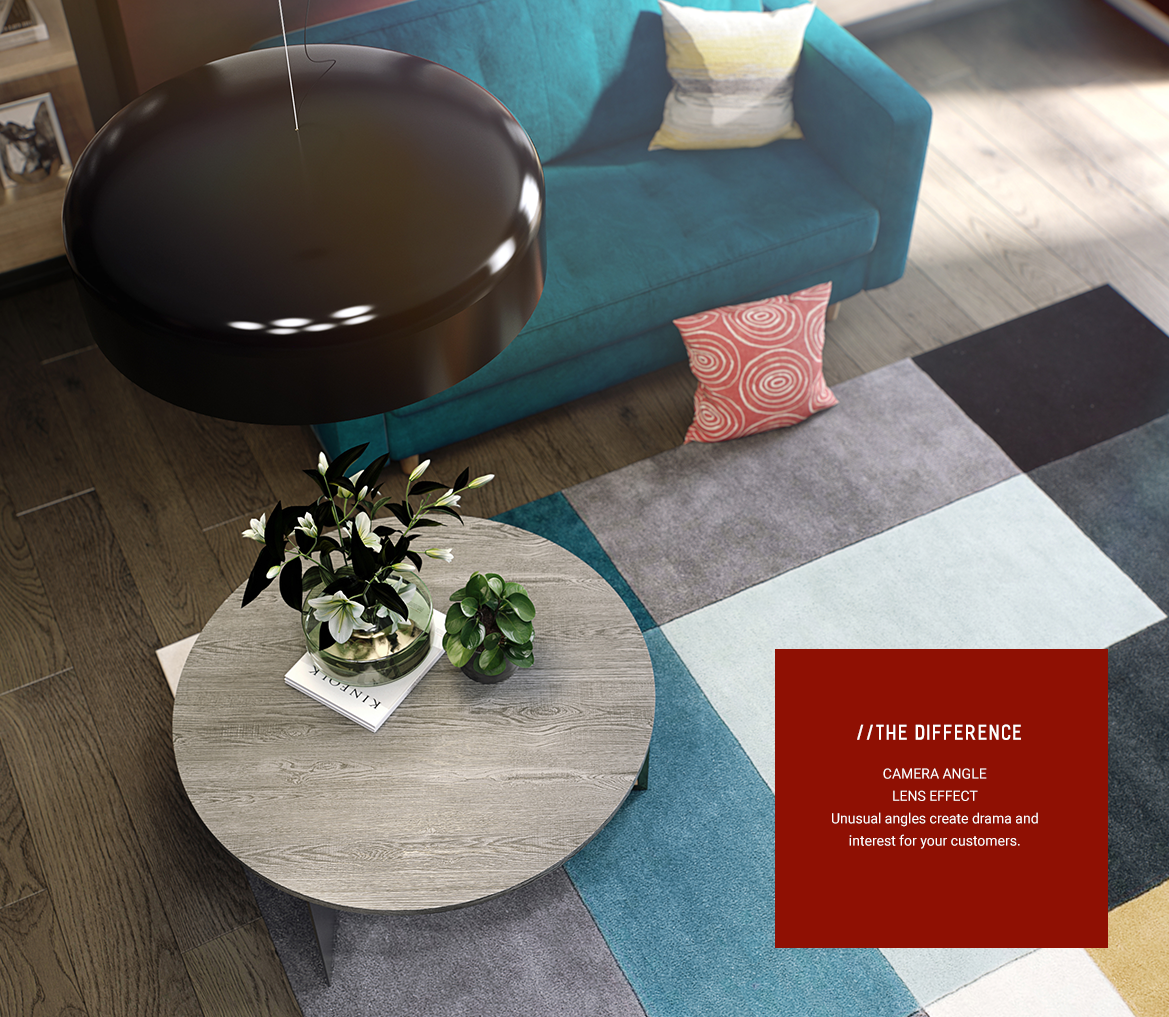 BE DIFFERENT
BE BRAVE
BE UNIQUE
– RED AND GRAY