},"buttons":[]}],"controls":{"speed":800,"timeout":8000,"nav_color_hex":"#FFFFFF","nav_style":"thin","nav_size":25,"swipe":true,"so_field_container_state":"open"},"design":{"height":"450px","height_unit":"px","height_responsive":false,"height_responsive_unit":"px","padding":"10px","padding_unit":"px","extra_top_padding":"0px","extra_top_padding_unit":"px","padding_sides":"20px","padding_sides_unit":"px","width":"1280px","width_unit":"px","heading_font":"","heading_color":"#FFFFFF","heading_size":"60px","heading_size_unit":"px","fittext":true,"fittext_compressor":0.85,"heading_shadow":94,"text_color":"#F6F6F6","text_size":"24px","text_size_unit":"px","text_font":"","text_shadow":0.25,"link_color":false,"link_color_hover":false,"so_field_container_state":"open"},"_sow_form_id":"1111445695acf76f2e6aa6264677444","_sow_form_timestamp":"1523611301806"}}"]
At Red and Gray we can provide you with everything you need to bring your plans to life. From exterior and interior visuals, we can also produce detailed floor plans – both 3D and 2D brochure style – along with stunning aerial shots.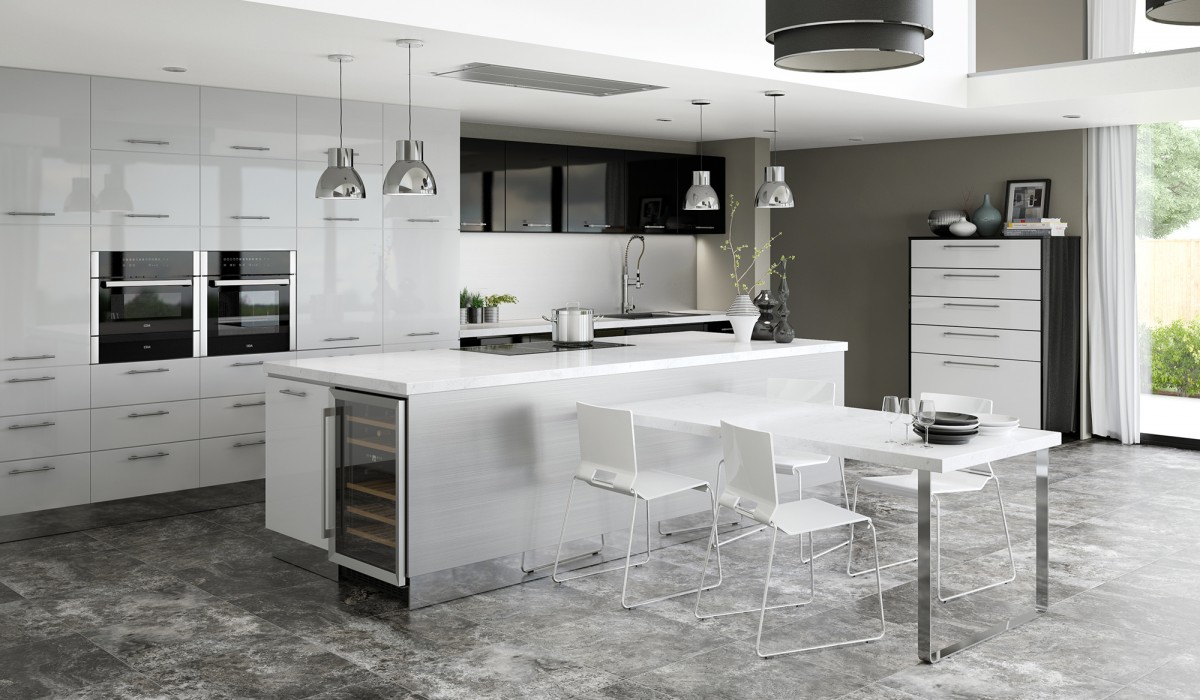 Architectural Visualisation – Turning Ideas Into Reality
Our team of talented creatives is highly skilled in preparing a range of architectural visuals for a multitude of projects. From residential, commercial and retail property on to sports stadia and high rise buildings, Red and Gray is at the forefront of 3D technology.
There are no limits to what can be achieved with our innovative architectural 3D visuals. It is the ideal opportunity to showcase your grand designs and sell the dream to prospective customers. Whether you are looking at creating a new home, office, bathroom or staircase, CGI provides you with the chance to impress your clients and see your plans from every angle before they become a reality.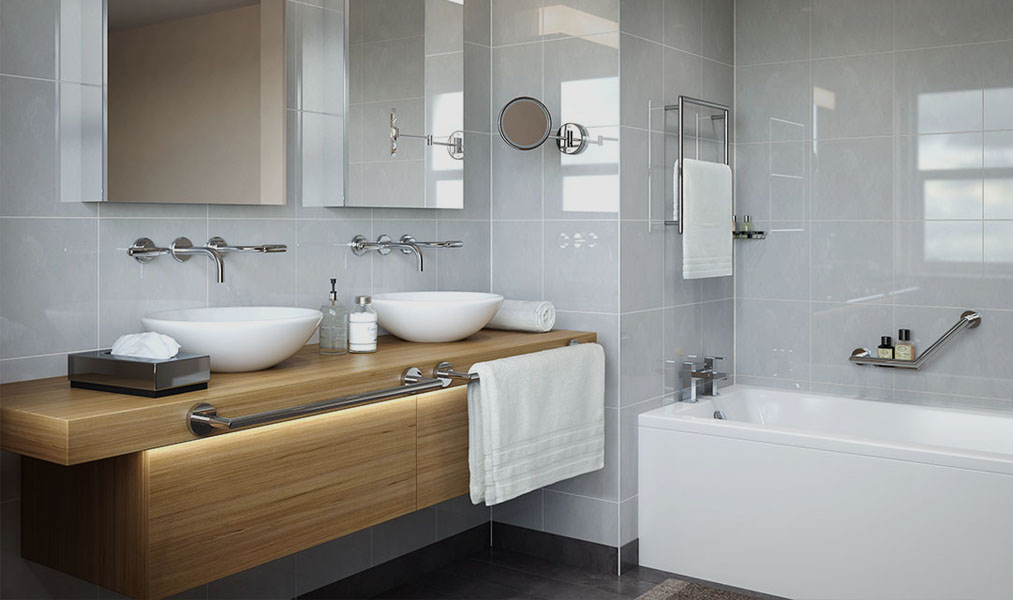 Working From Detailed Architectural Plans
We can also offer a 90 degree site plan perspective, which is a fully textured site plan complete with shadowing, and 360 degree panoramic presentations, both inside and outside. And our pixel-perfect visuals will allow you to see how your building will look alongside the current landscape.
Working from detailed architectural plans and specifications, every minute detail will be included in our crystal clear visuals. Seeing your project in high quality 3D visualisation will impress the public as no other medium comes close to matching our innovative approach to architectural design.
Our service also includes landscape visuals, brochure design and 2D vector site plans, which come in a range of colourful brochure style layouts.
And finally, we can also wow your clients with a special photo montage, which highlights 3D rendered images of buildings.
So if you are looking for a professional team to bring your projects to life, give us a call on 01543 274573 or email sales@redandgray.co.uk
Great Marketing Tools
The industry of 3D architectural illustration is now very much established and it is very unusual if an architectural project is thought about, designed or marketed without some sort of architectural CGI. The CGI is as ubiquitous today as the watercolour illustration was a decade or so ago and there is no sign of a slow down in its use. The flexibility of the medium and the realism of the portrayal of buildings and architectural spaces of every conceivable size and shape will ensure that architectural illustration will continue to grow and the corresponding growth in the VR industry means that the understandable melding of the two will result in a very powerful marketing tool in the near future.
Our Talented 3D Artists
Red and Gray offer our clients architectural CGI's with unrivalled realism and quality produced by a team of talented 3D artists all working from a modern studio in the heart of the Midlands. Every member of the team realises the importance of the visuals to each client they are working with and a lot of time is spent refining and analysing the images that are being created to make sure they completely satisfy the brief and the strict production quality workflows the team has developed over the years.
Particular attention is paid to the lighting of each scene as the mood generated within the image invokes particular emotions within the viewer and the wrong emotion can have detrimental effects to perception and sales potential. Skilled use of image based lighting techniques and accomplished post production methods ensure that the architectural illustrations coming from the Red and Gray studio are appealing, eye-catching and photo-realistic.
Other Services We Offer
As add-on services to their base offering of architectural CGI's Red and Gray also offer many other forms of illustrations and special presentations. Buildings and site environments prepared for still images can be enhanced to form part of a multimedia animation. Camera motion animated to travel around the building and site environment and through each internal room can all be stitched together to form an appealing movie experience of the proposed development and incorporating a soundtrack and real life video of the amenities in the surrounding area would make a very persuasive sales tool for marketing suites and websites.